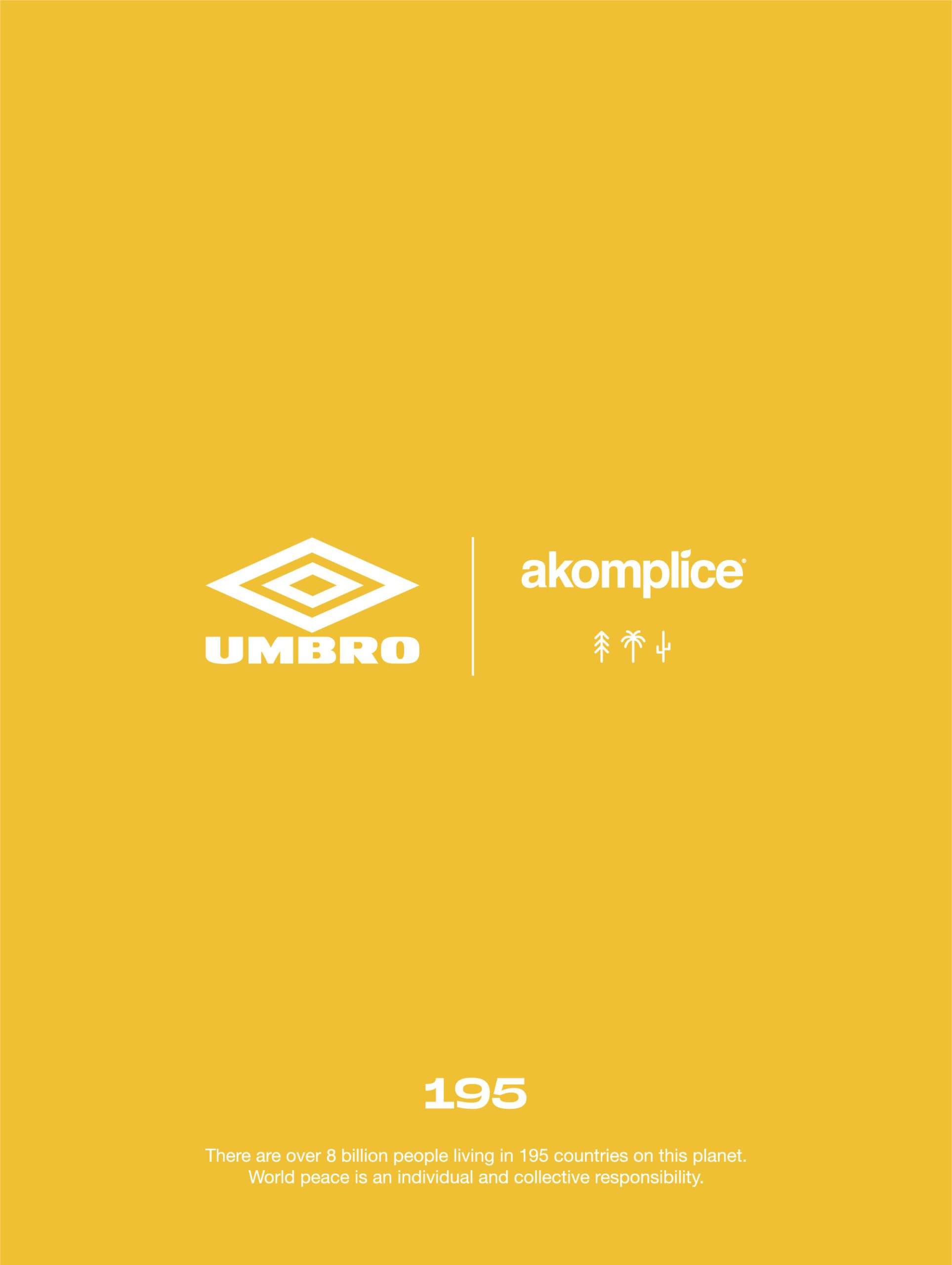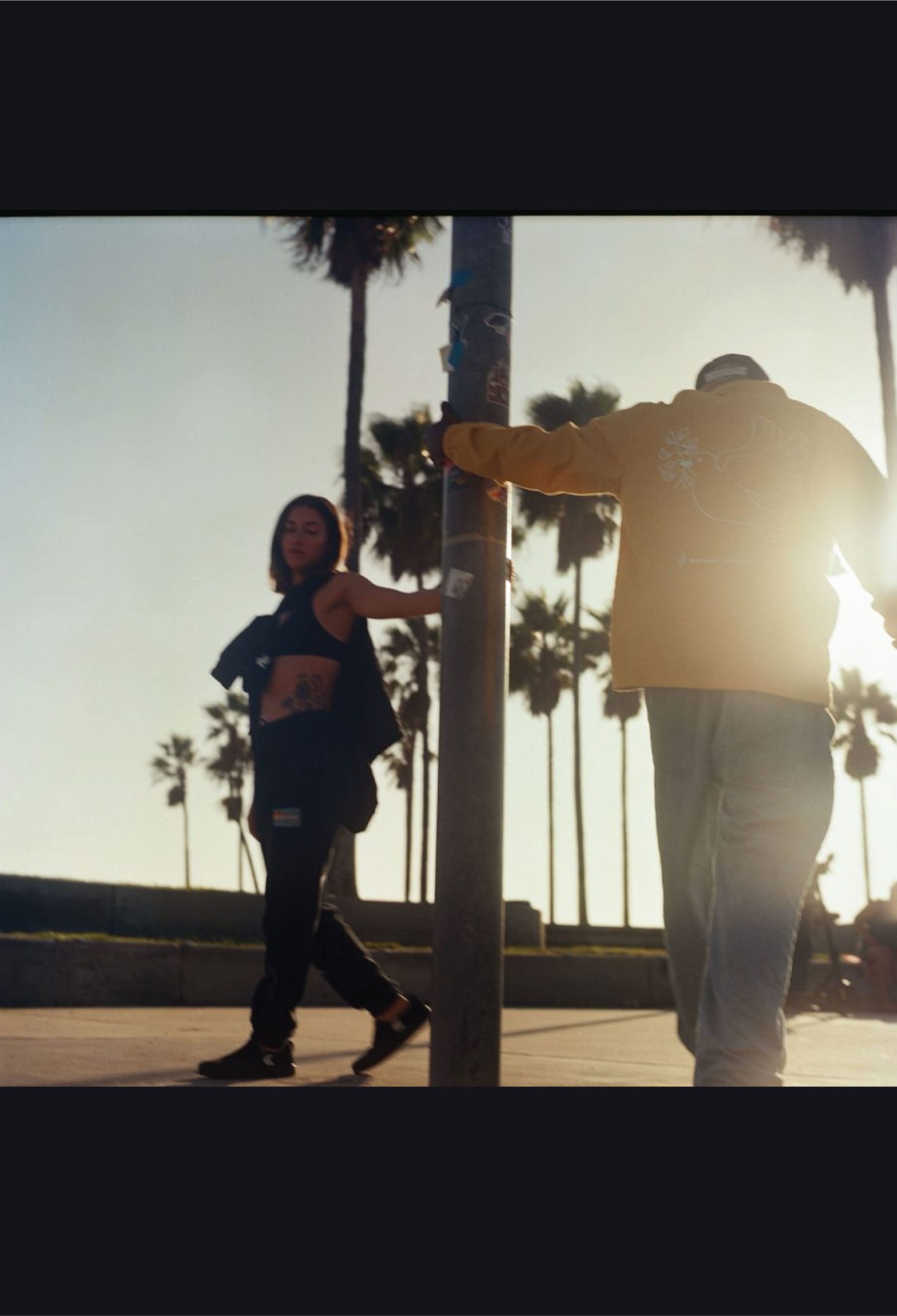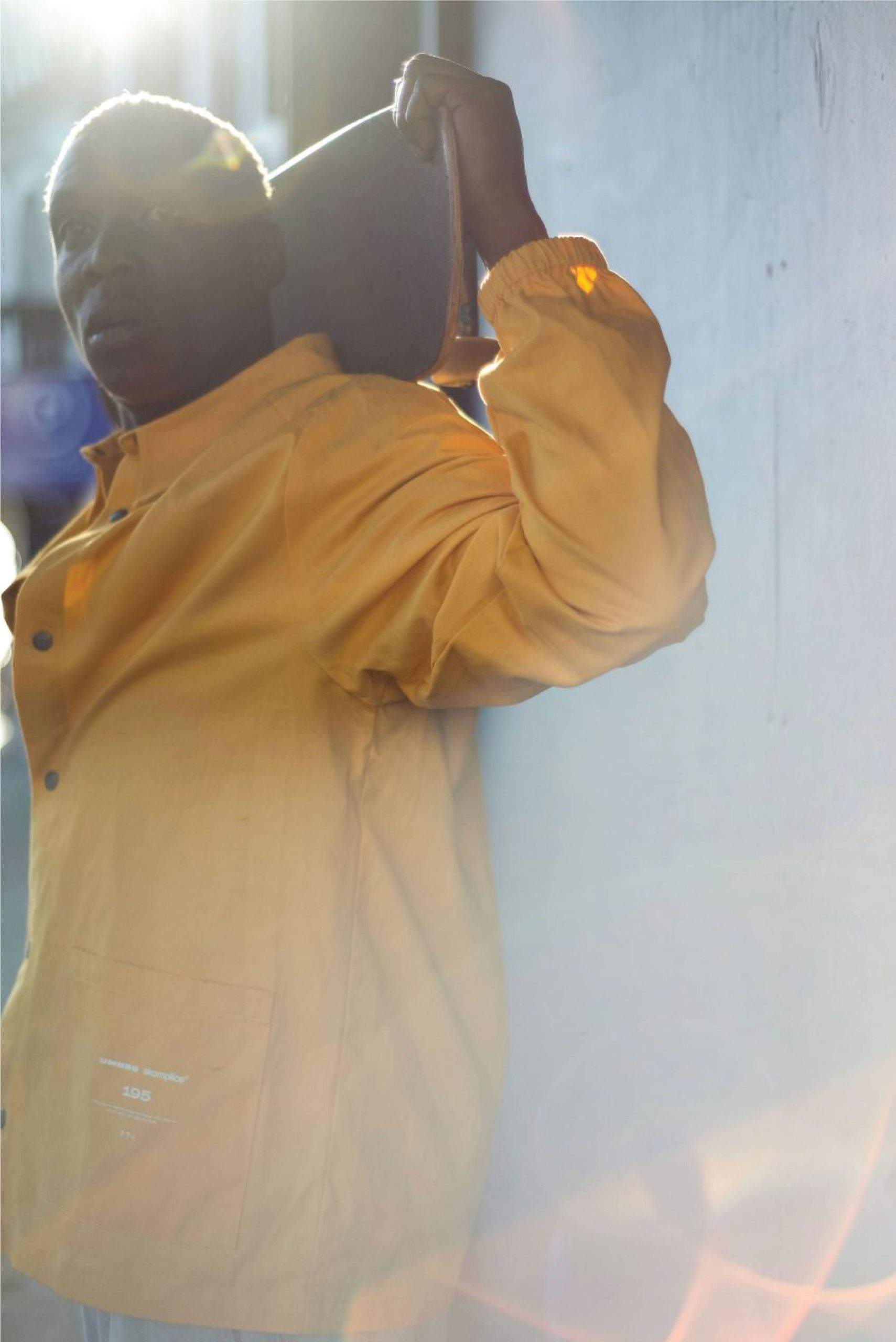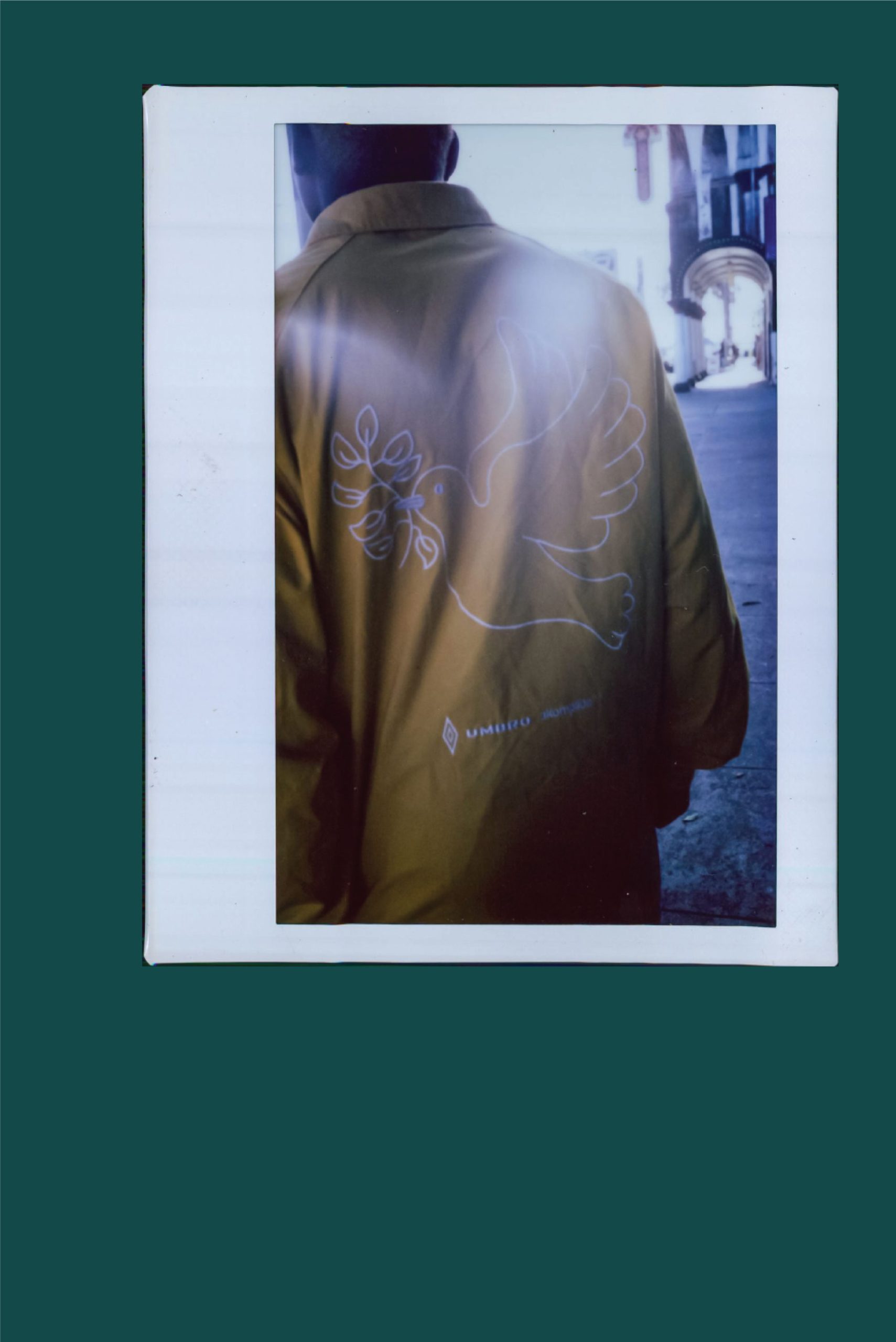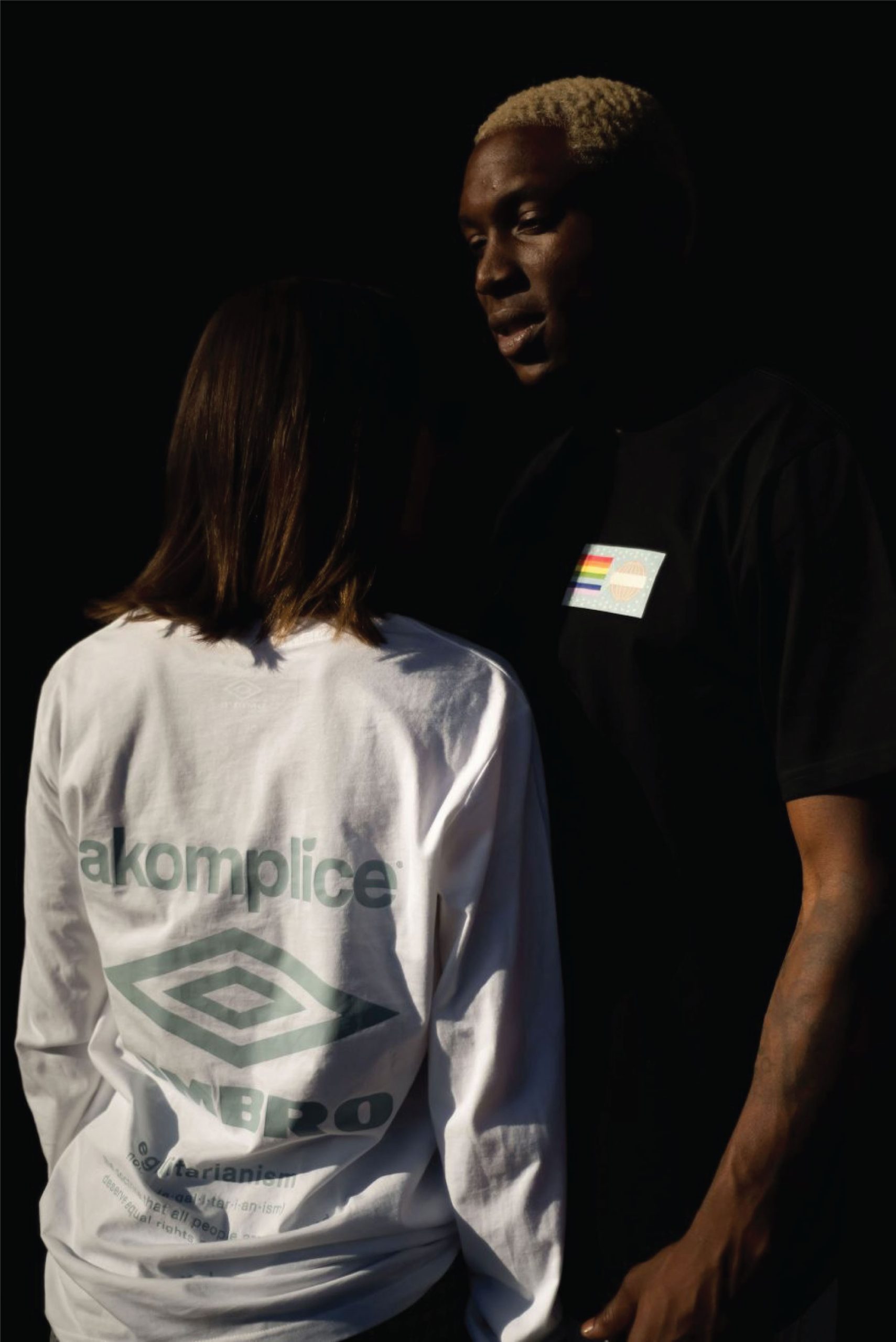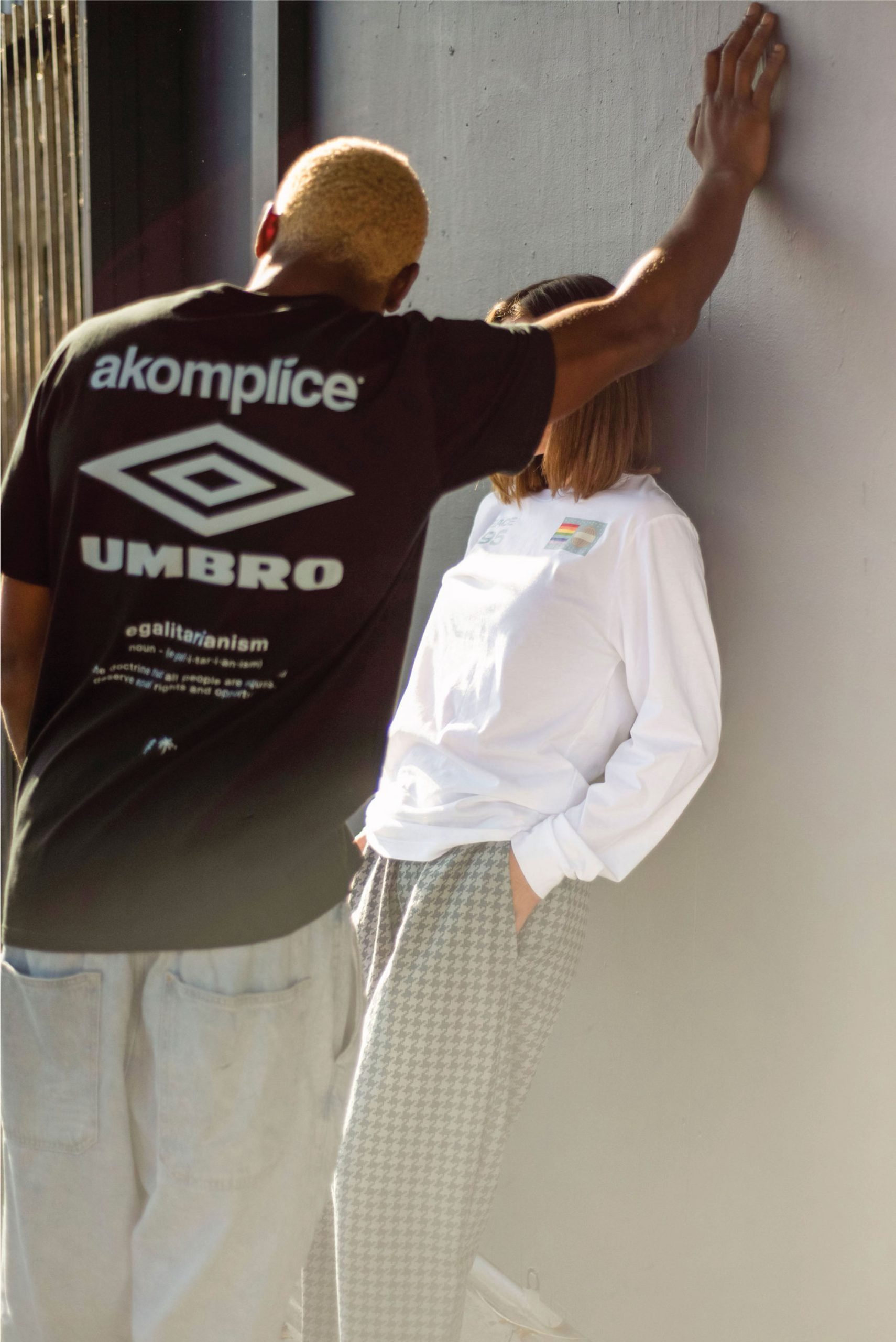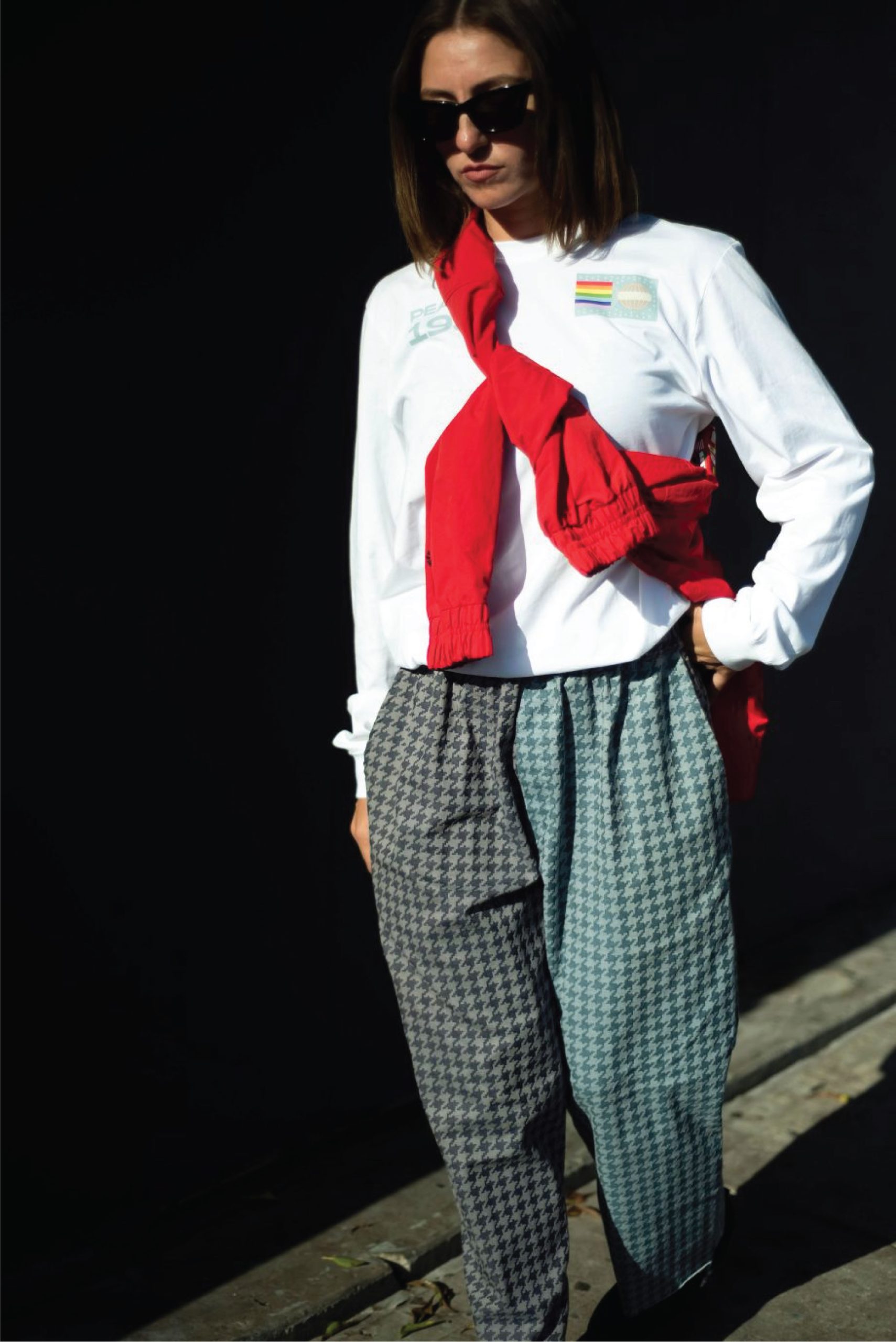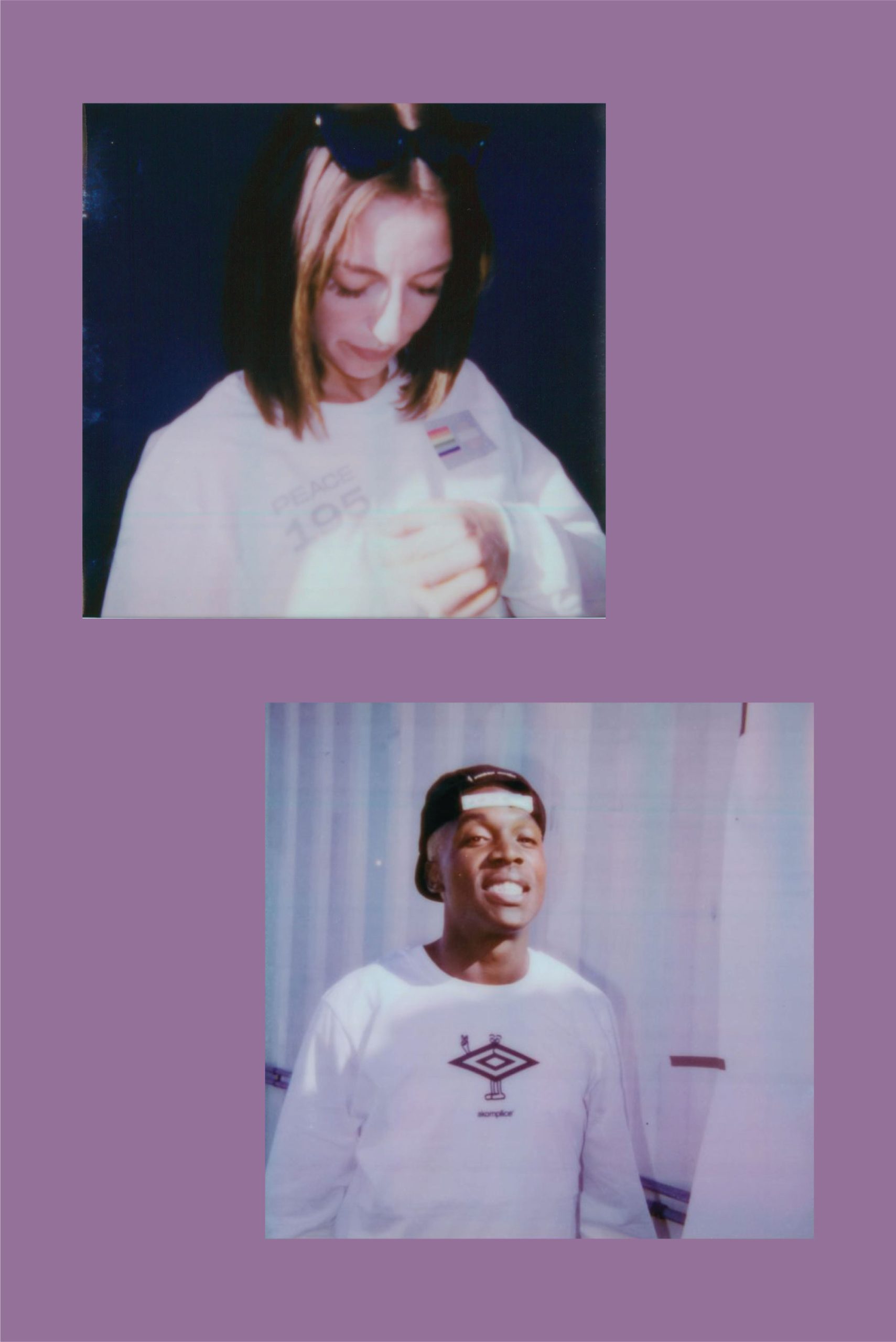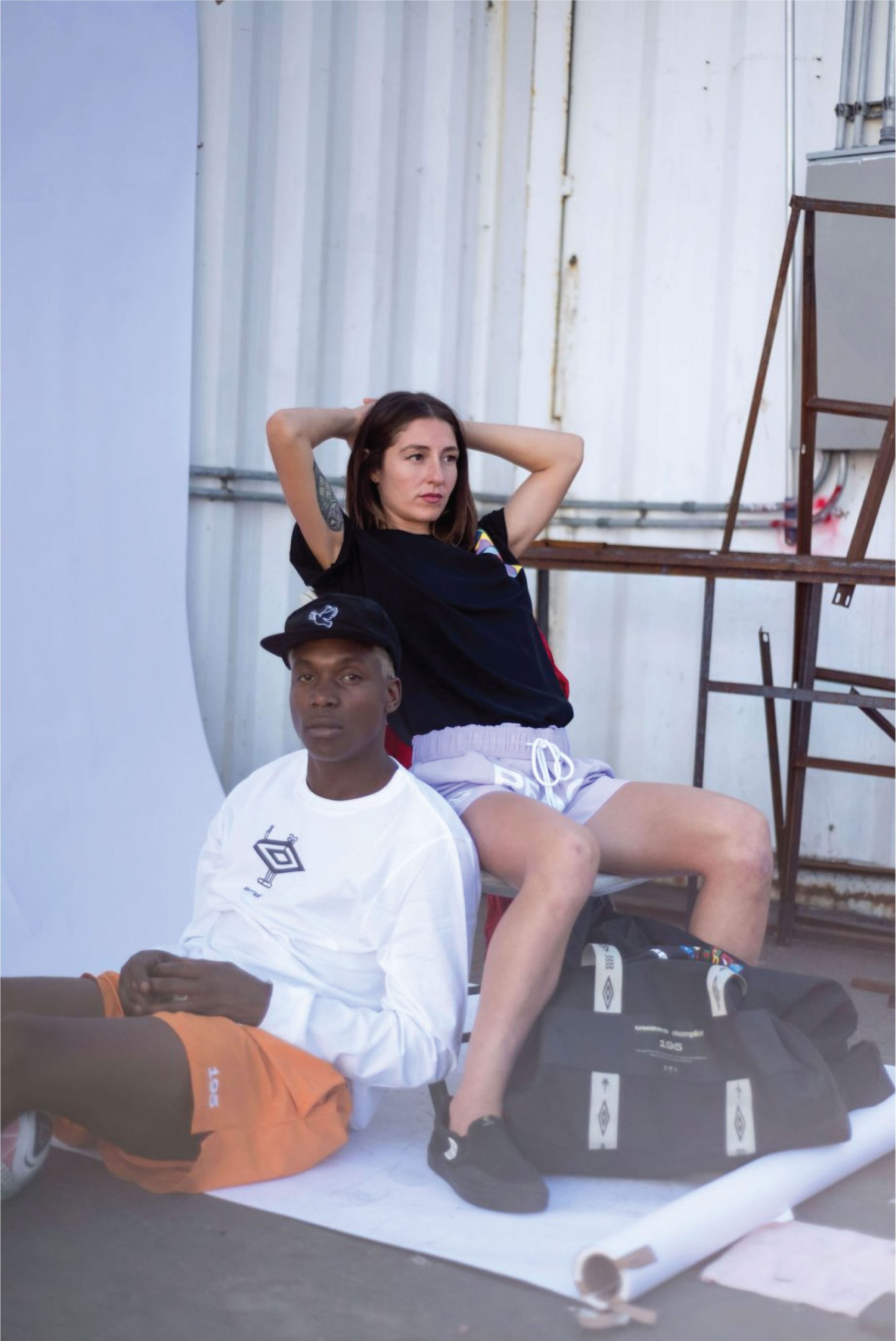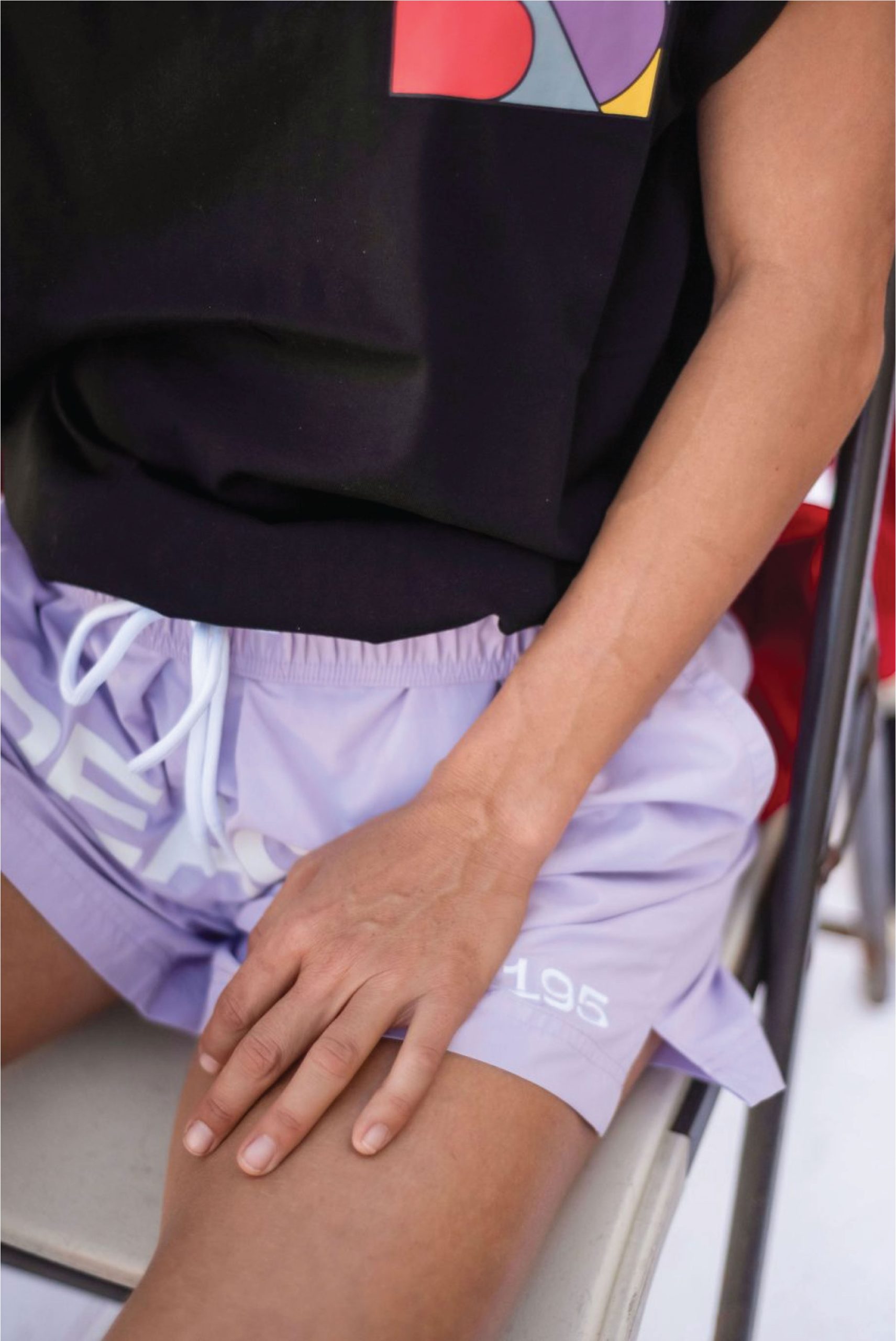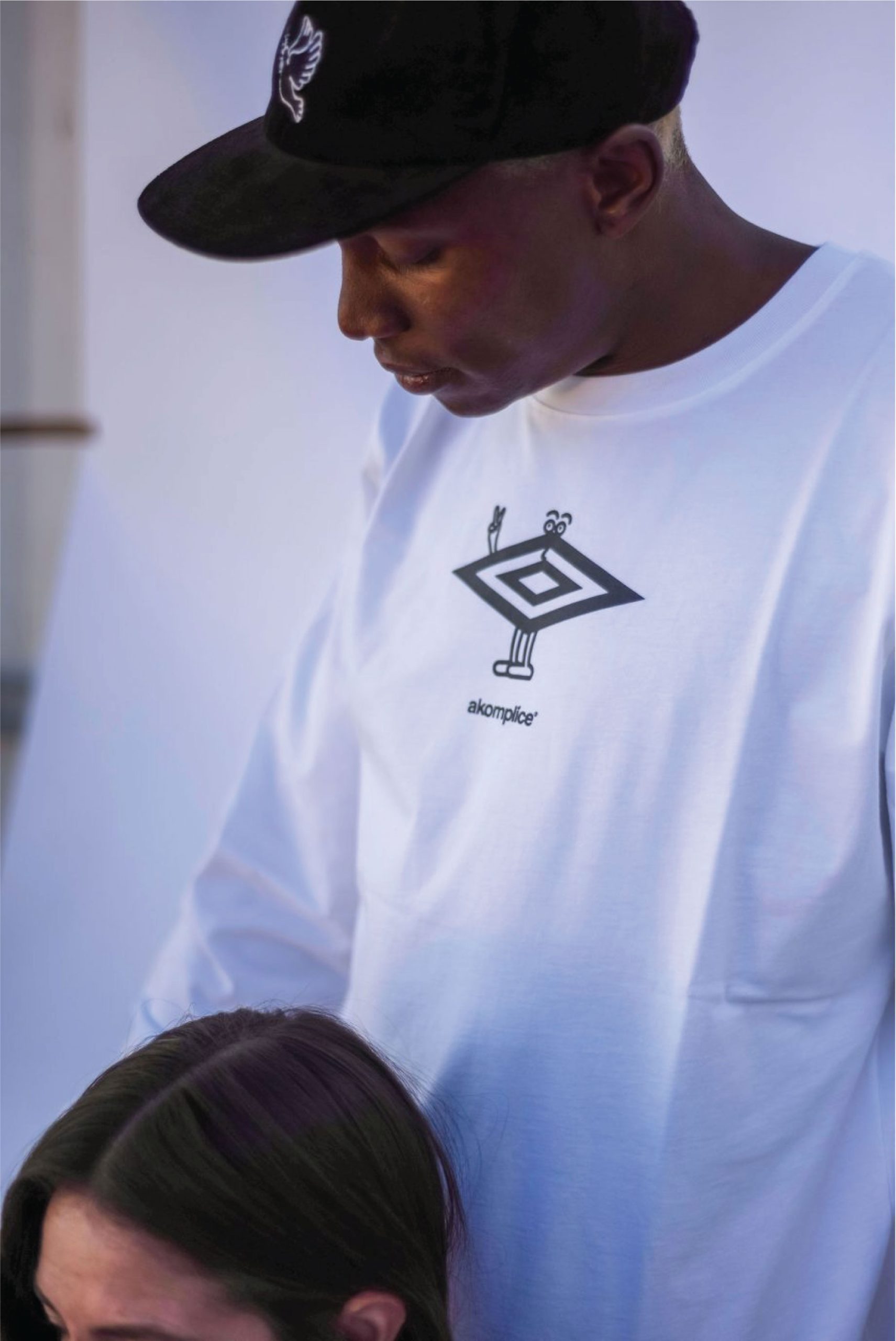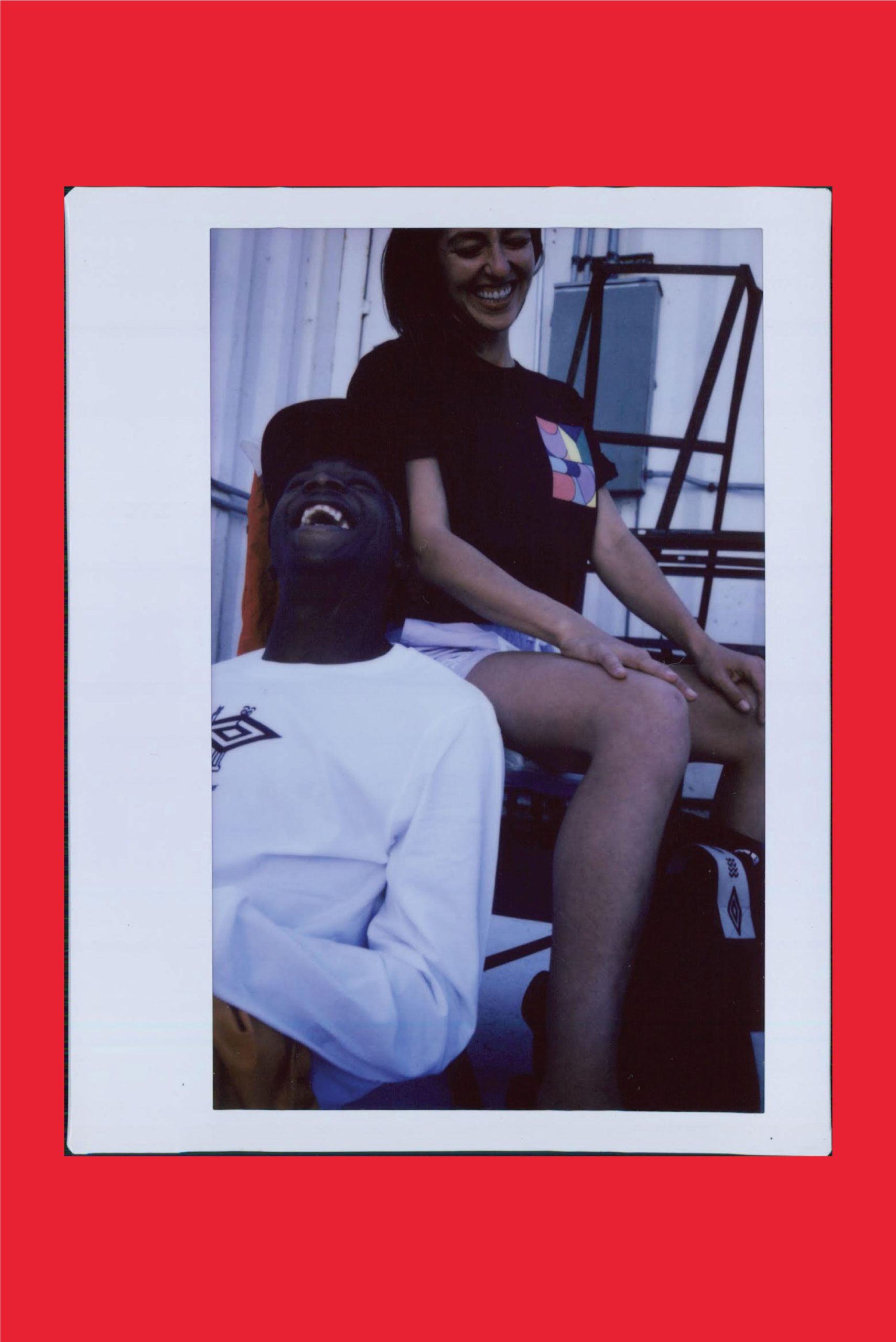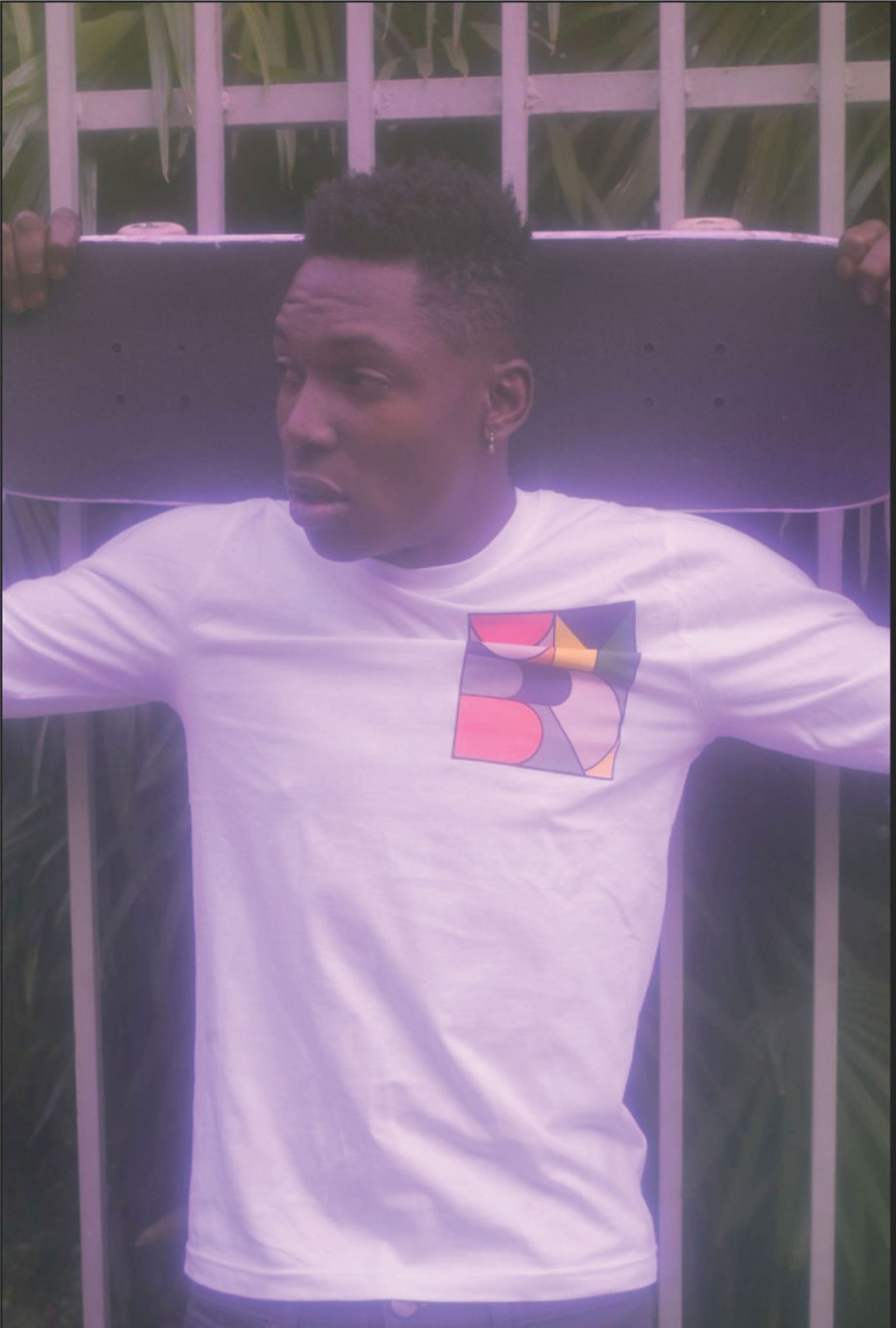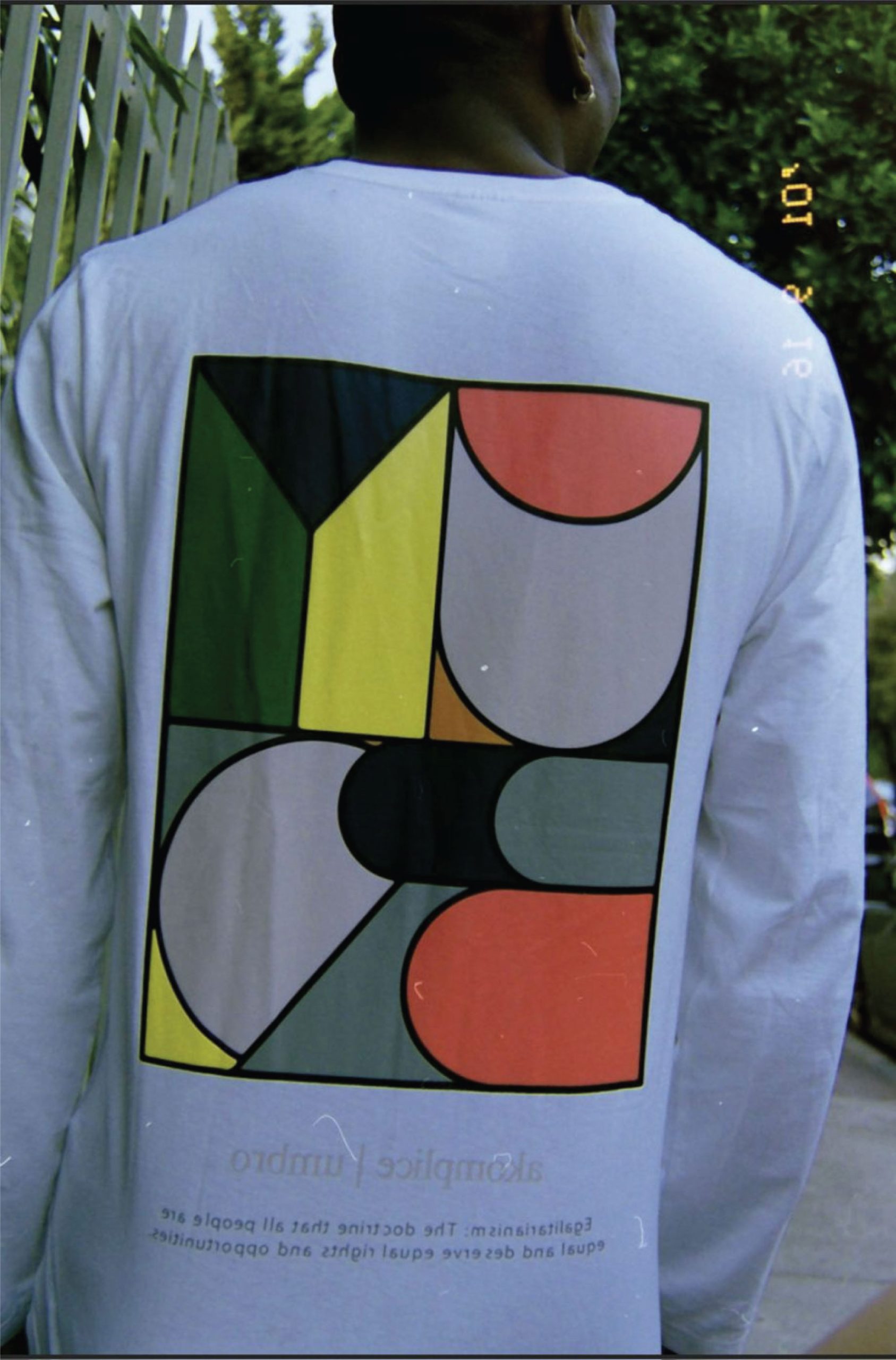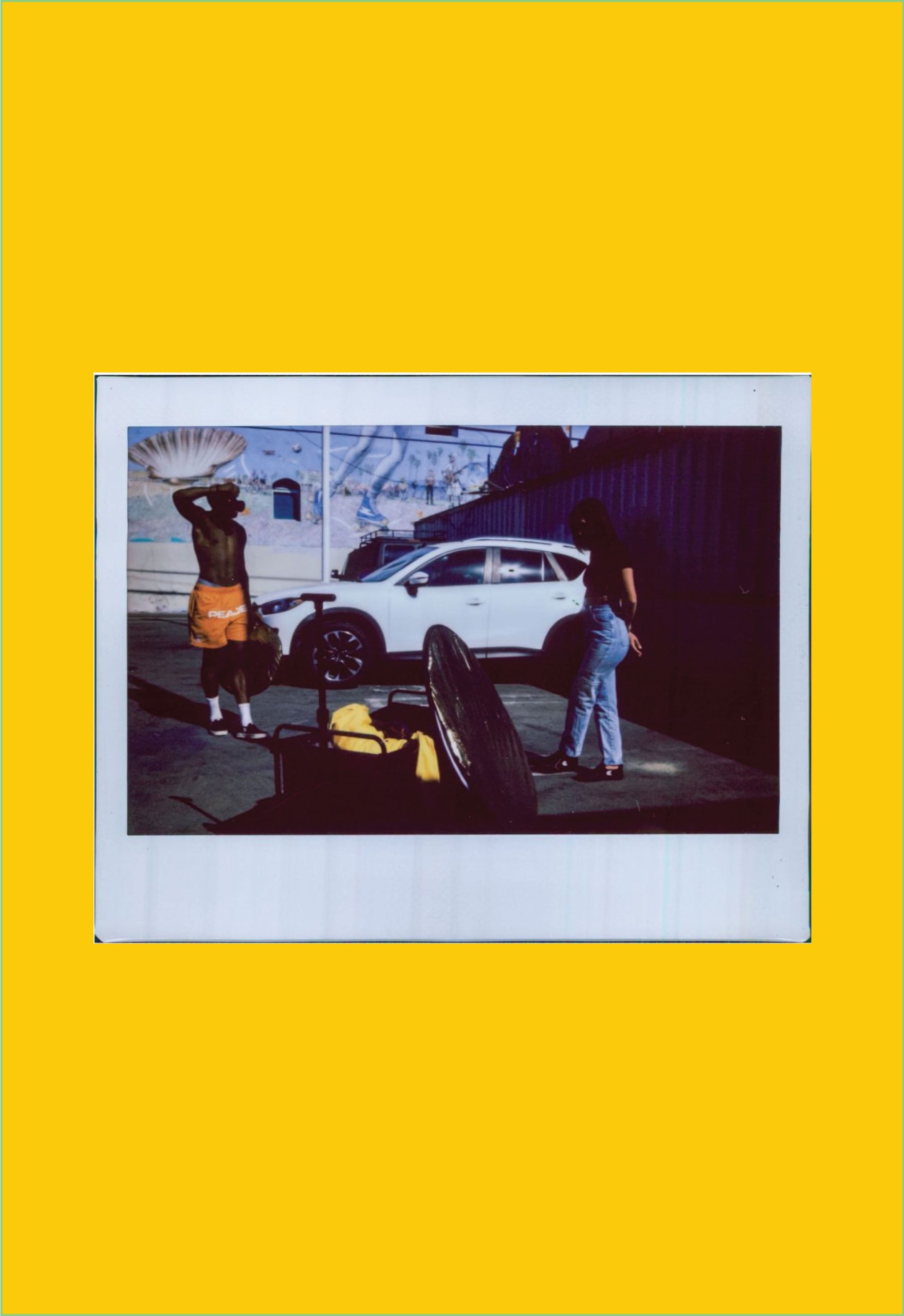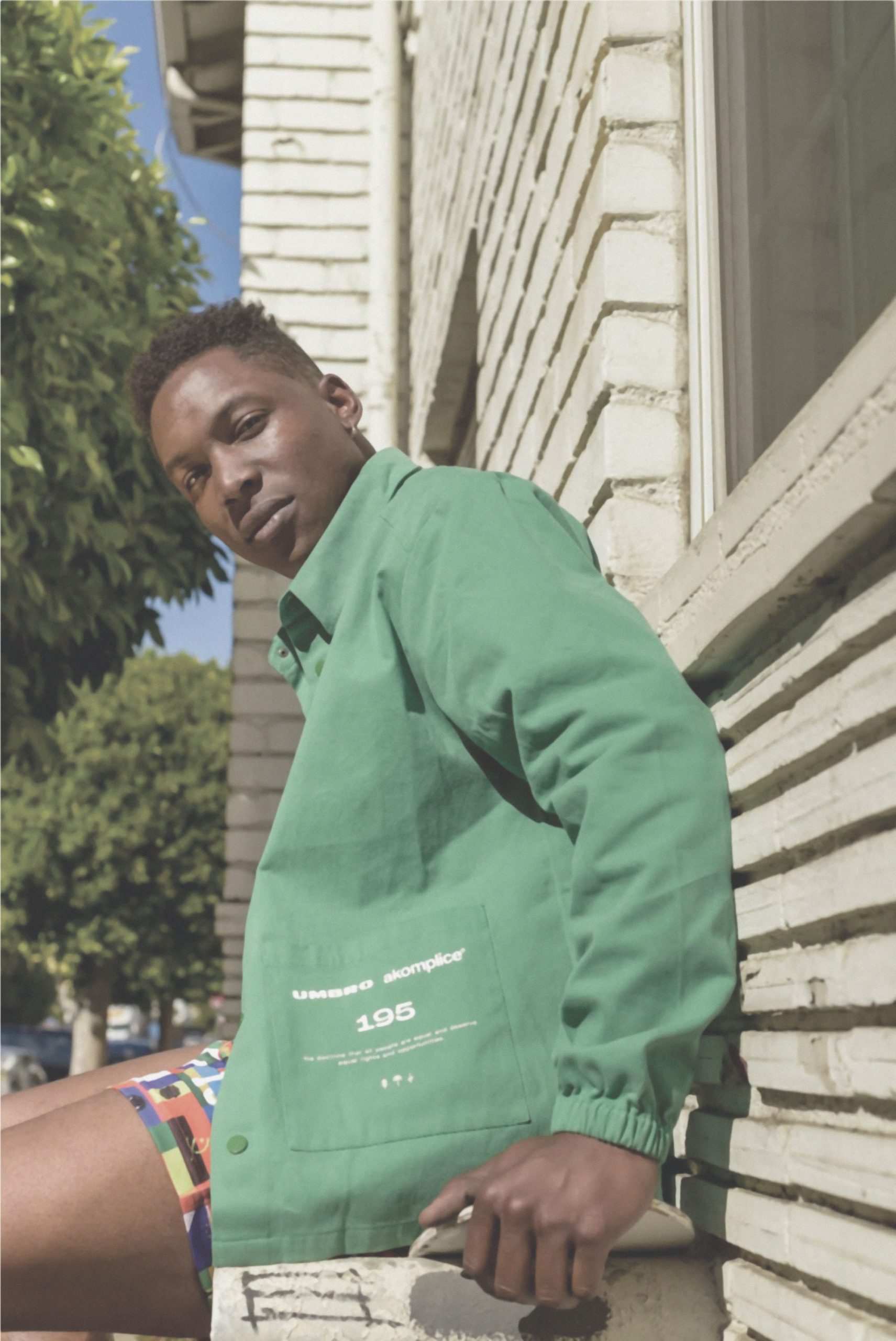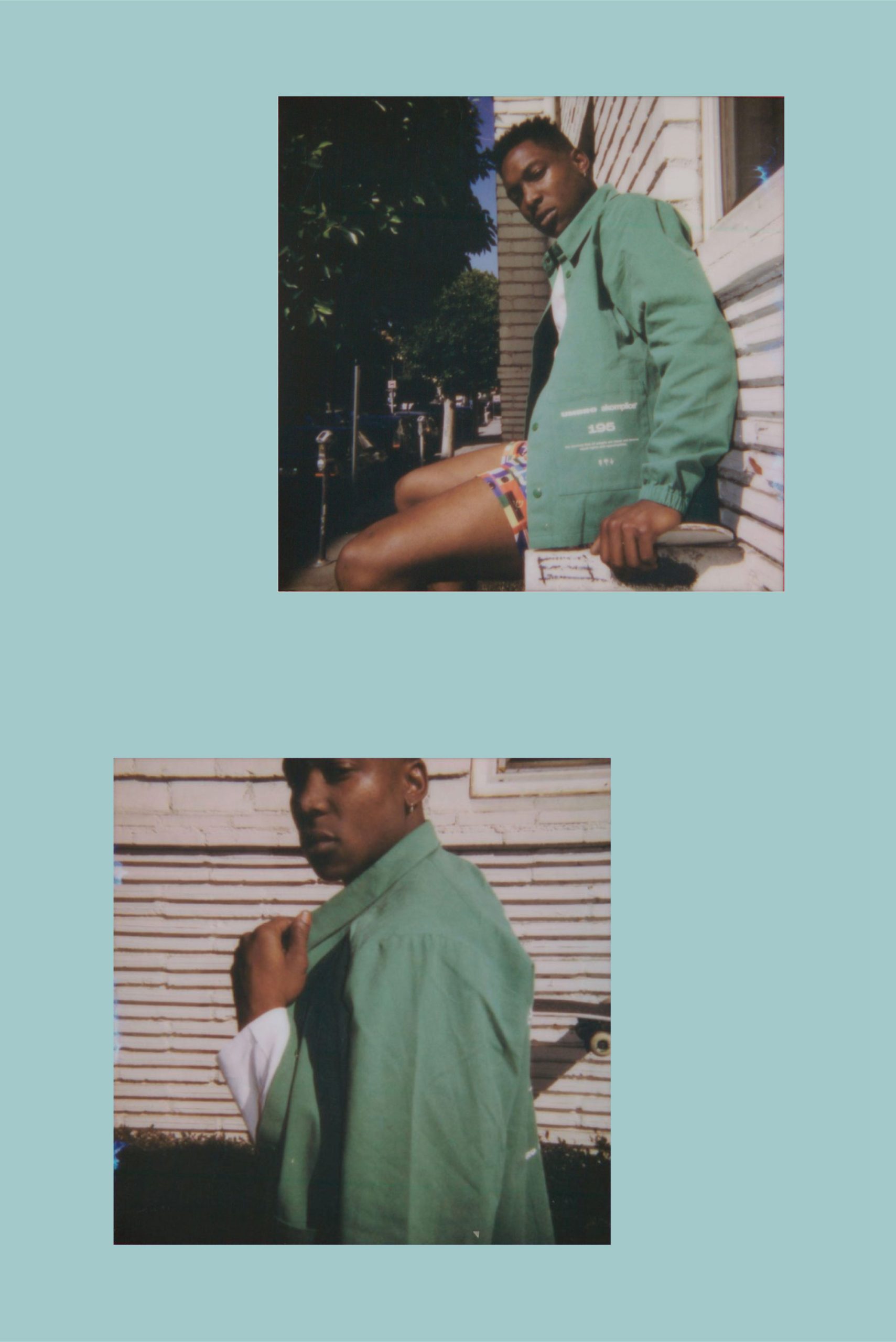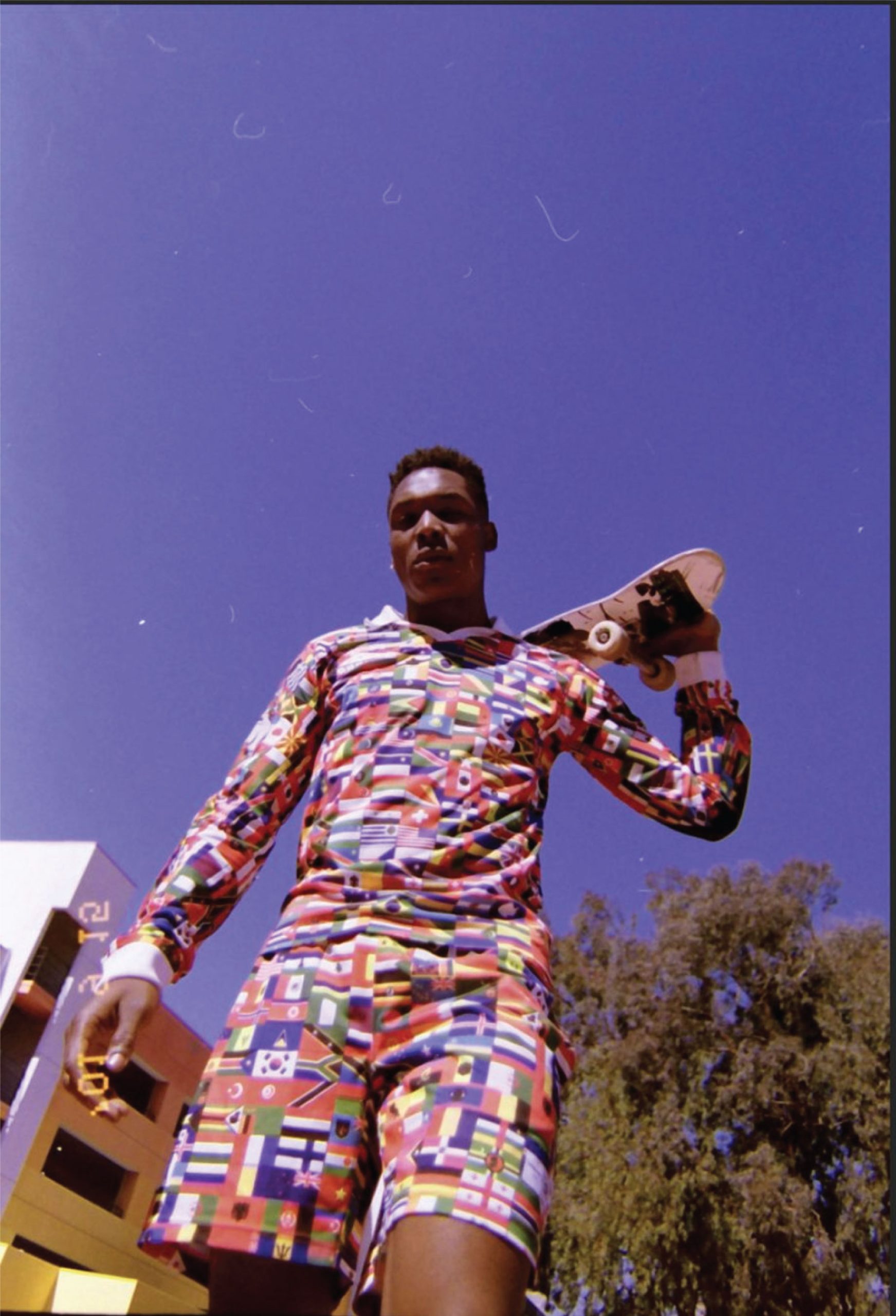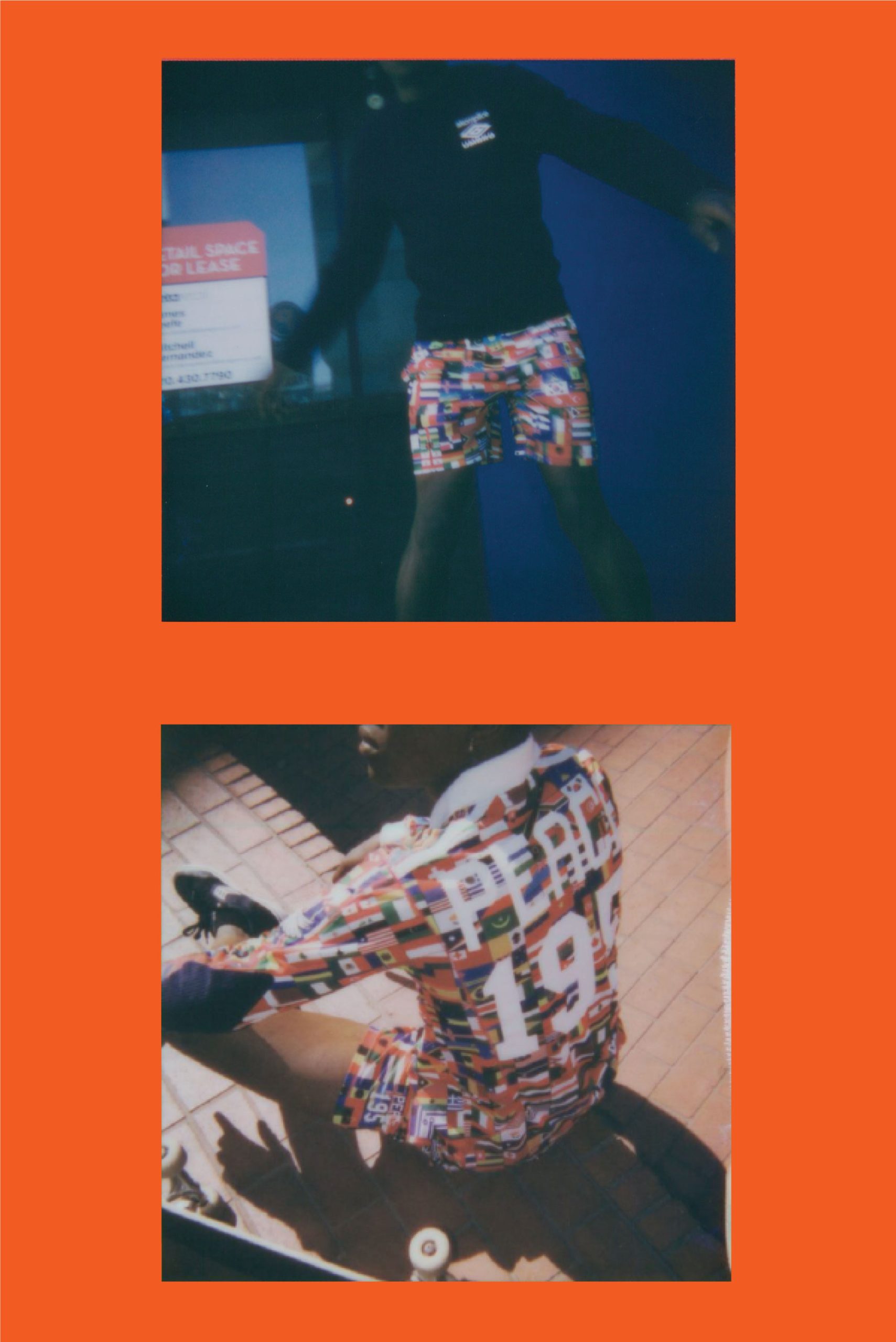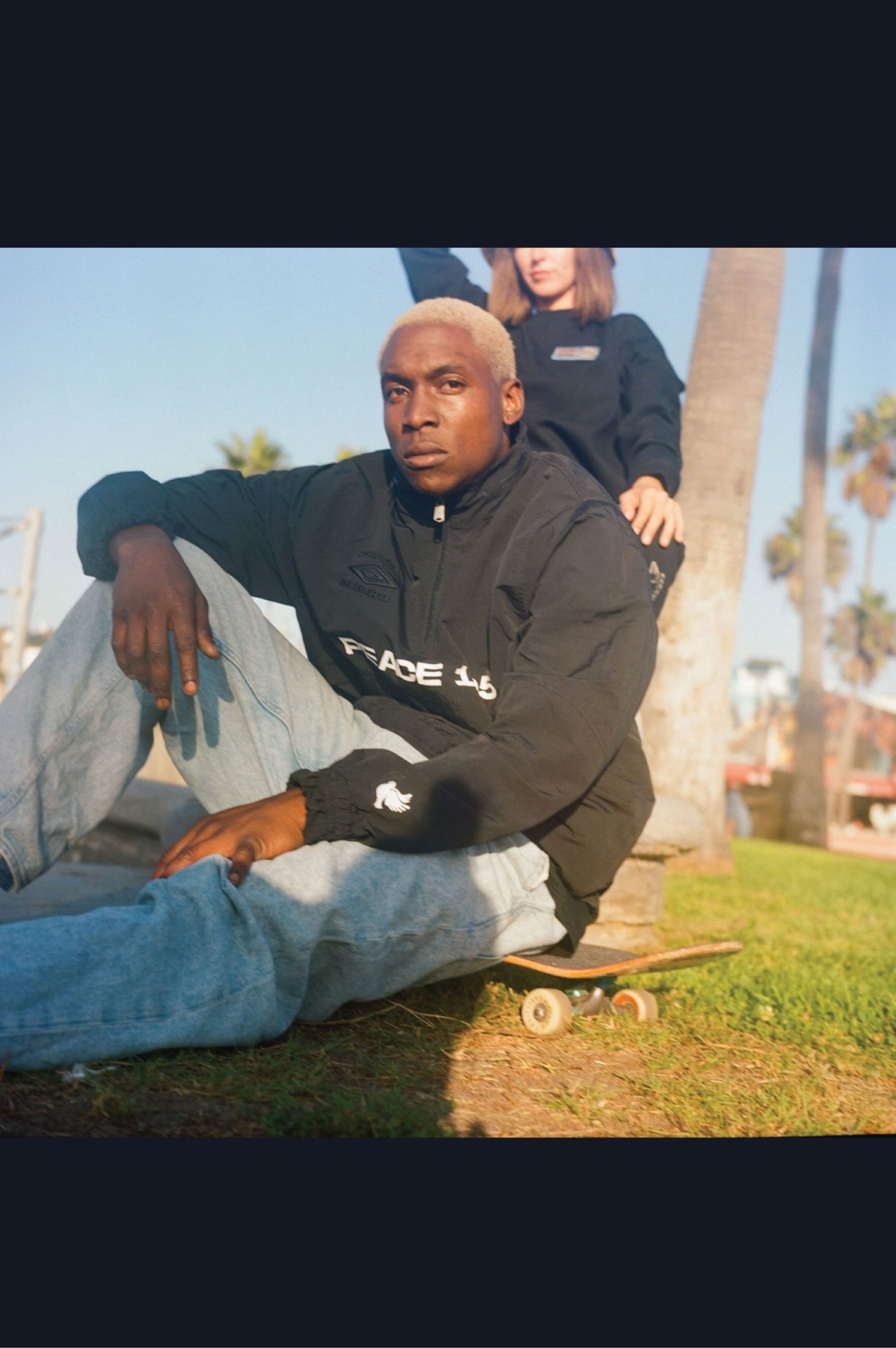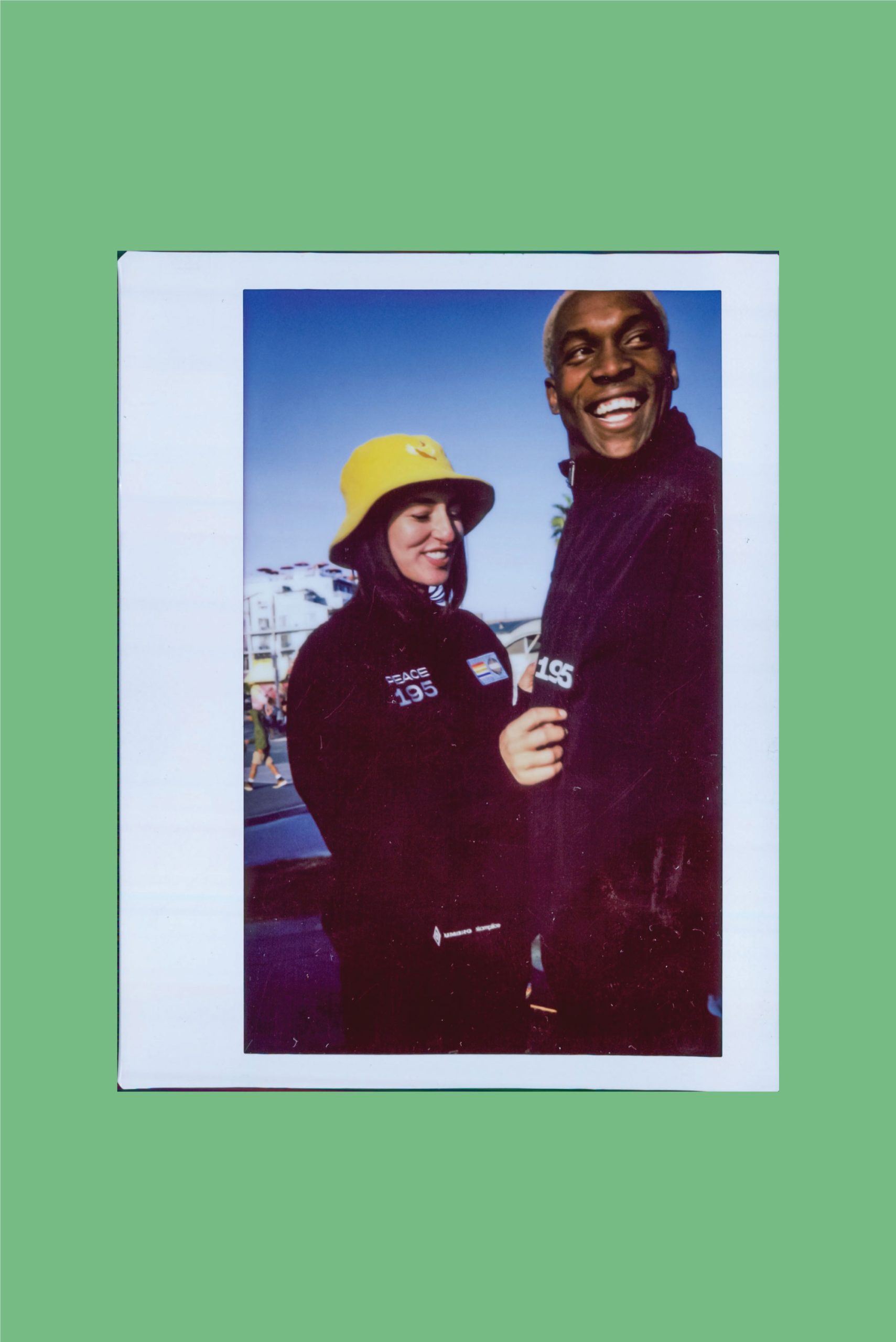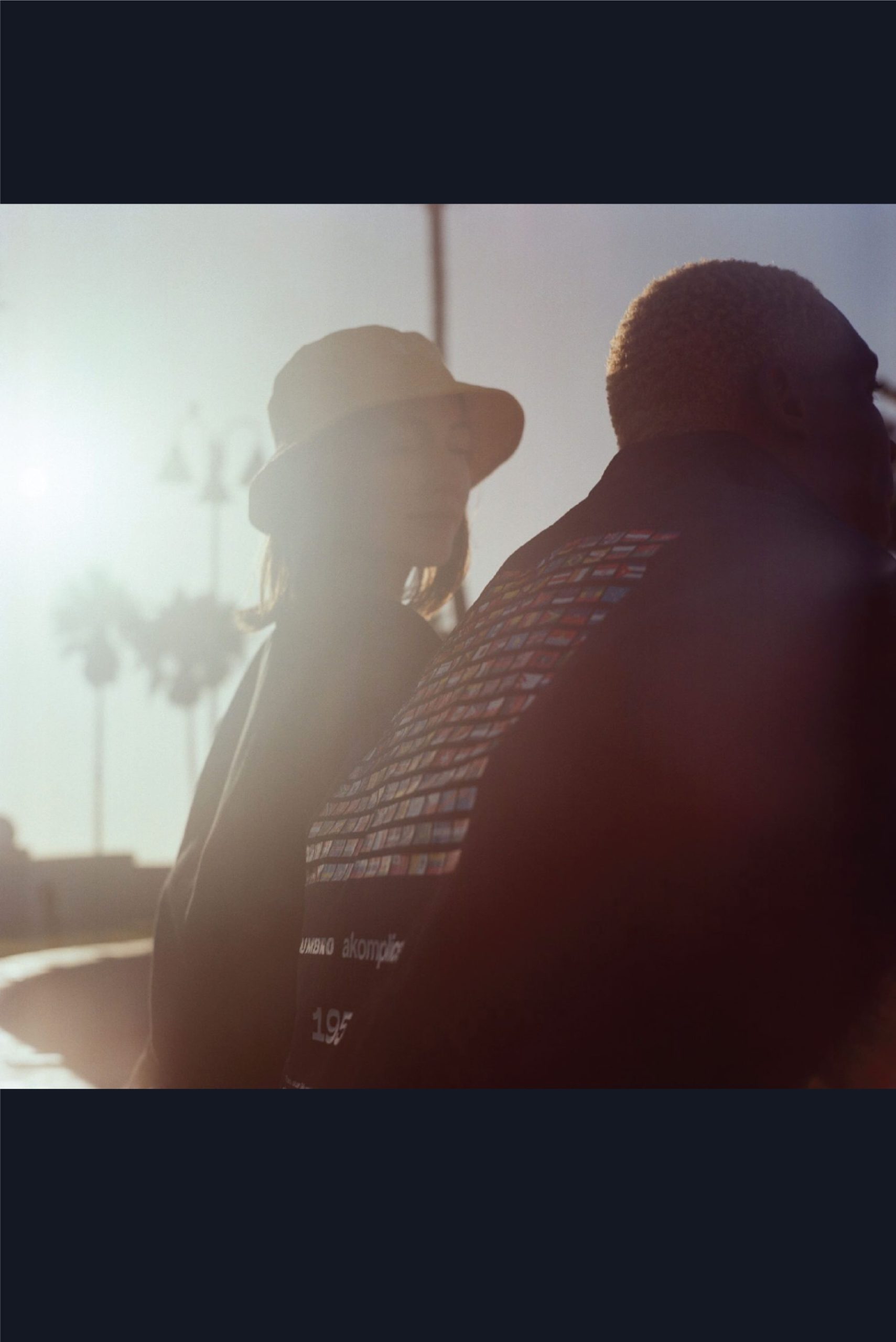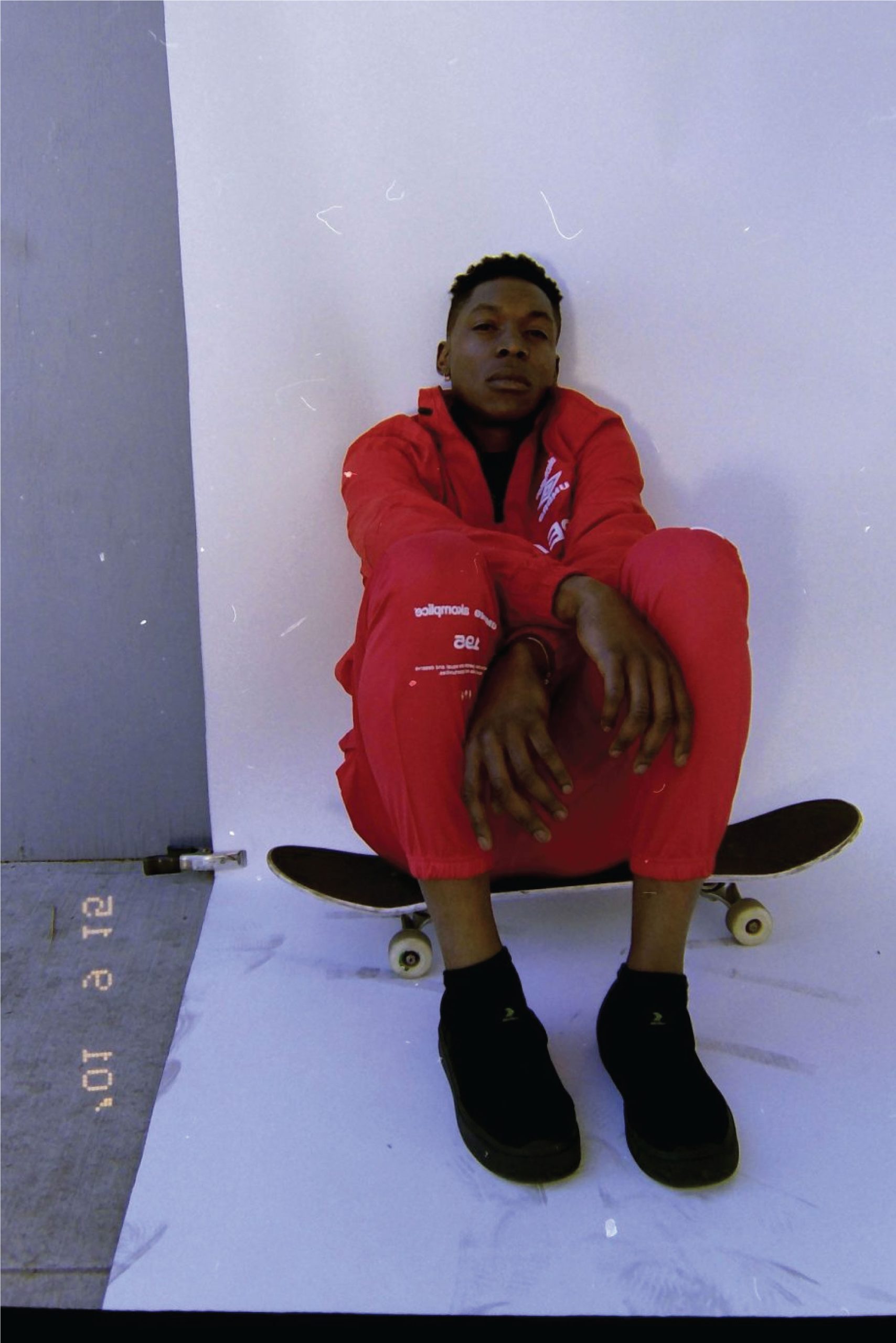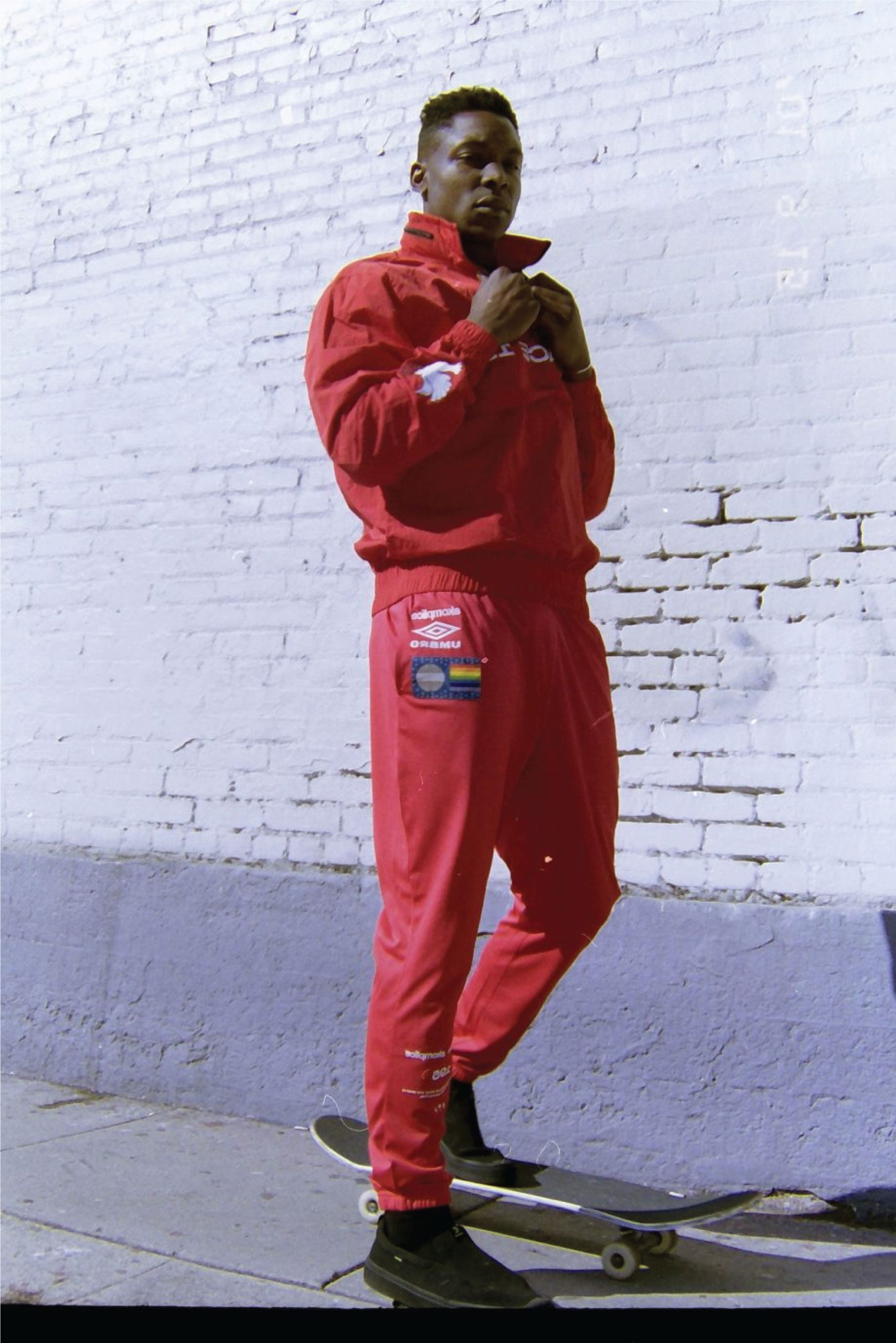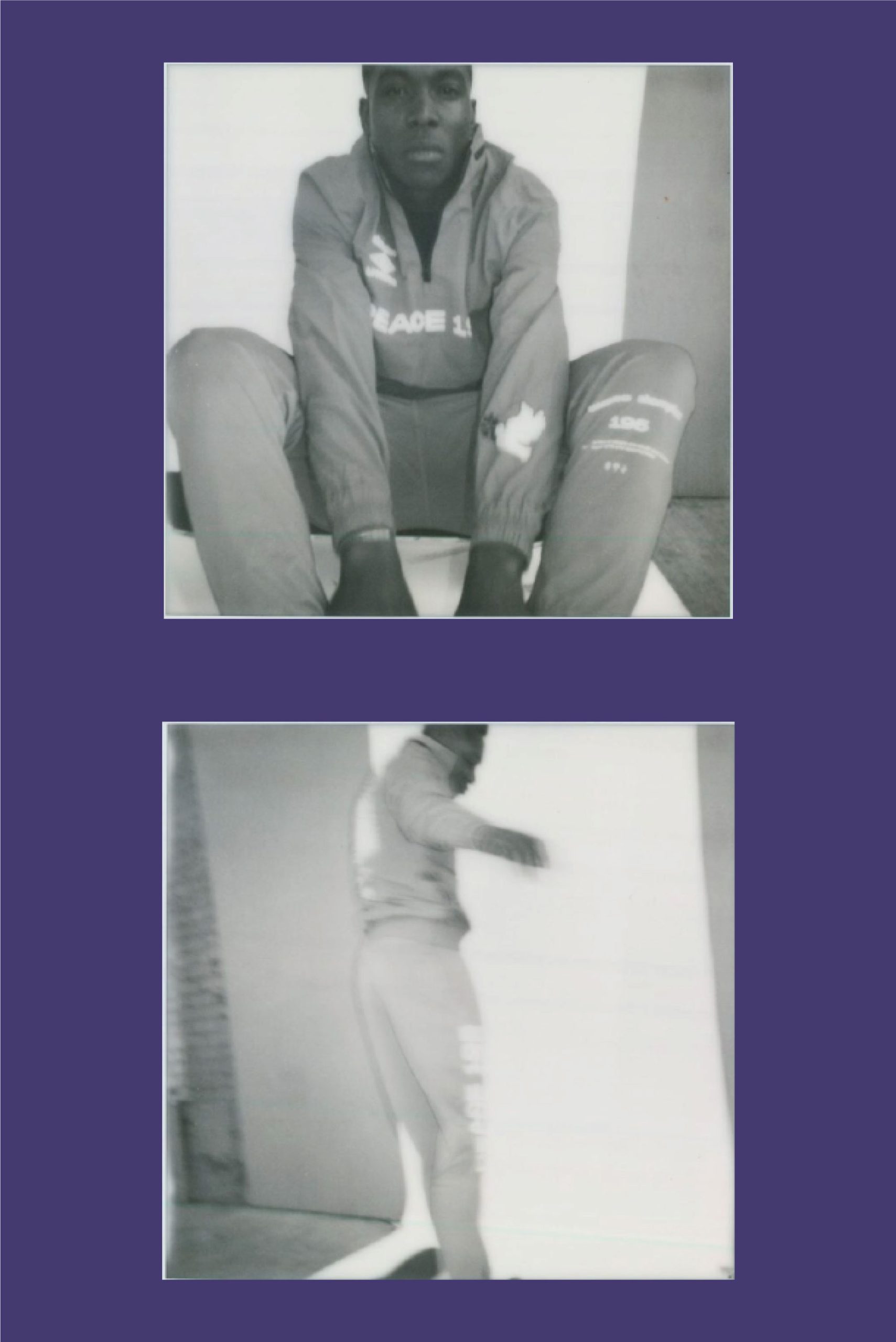 For Immediate Release:
Skategoat and Mamaskate for Akomplice x Umbro World Peace Collection
There are over 8 billion people living in 195 countries on this planet. World peace is an individual and collective responsibility–and it's the driving force behind this collection and collaboration. More than two years in the making, long before the war in Ukraine, but now the call for world peace has never been more imperative.
Akomplice and Umbro joined forces for a collaborative collection that celebrates egalitarianism. Featuring flags from around the world, the world peace collection marks the first time Umbro has used organic cotton and recycled polyester in their manufacturing. Sustainability has long been a pillar of the Akomplice ideology, with the understanding that a world less stressed for natural resources, is a more equal world. Futbol became the perfect vehicle to deliver this message due to its global popularity and ease of access. Pro skateboarders Leandre Sanders (Skategoat) and Marissa Martinez (Mamaskate) became the perfect couple to shoot the collection due to their shared values of positivity through adversity. Leandre even has the word "love" tattooed on his face. The photos were shot over 9 months in various formats and captured in a high-energy, run-and-gun shoot on the streets of LA.
The collection serves up a robust selection of co-branded shorts, shirts, jackets, fleece, hats, bags, and even a ball. A number of key symbols are deployed throughout, including the multi-colored World Peace Flag of the Universal Peace Congress and the dove, which serves as the symbol of international peace. Every garment in the collection is made using either organic cotton, recycled polyester, or both. To neutralize the emissions associated with manufacturing, Akomplice purchases carbon offset credits to fund projects that reduce the amount of greenhouse gasses in the atmosphere.
Find the collection at select boutiques worldwide including but not limited to, Politics, Shoe Gallery, Compound Gallery, Concrete, and Neighborhood Goods. Check the full range on the Akomplice Webstore, available now. All webstore orders will received a polaroid from the LA photoshoot.
Photos By Elizabeth Vaccaro
Modeled by Leandre Sanders (Skategoat) and Marissa Martinez (Mamaskate)