The window for DOOM | Akomplice Mystery Bag submissions will be closed on December 31st at 11:59 EST. For anyone unaware, the bag contains a link that holds instructions prompting creative contests in three art mediums: music, illustration, and film. If you have the mystery bag you have the tools to participate in two of the three challenges. At stake is an unreleased DOOM beat, an original Fantastic Four issue #5 comic book, and a trip to Mexico with creative director Patrick Liberty. Three winners will be announced on January 1st 2017.
Click here to see guidelines on how to get your hands on The Loot.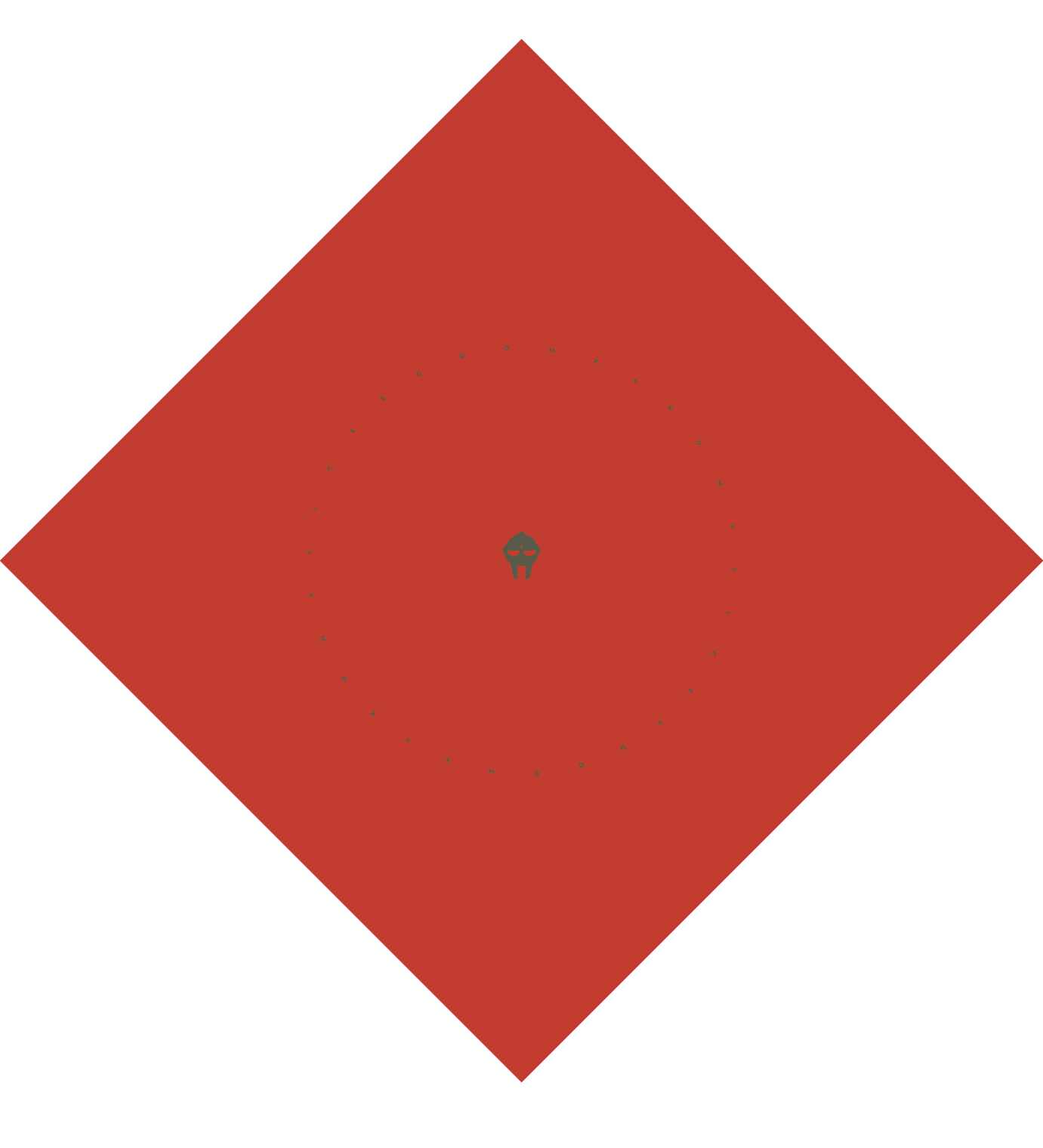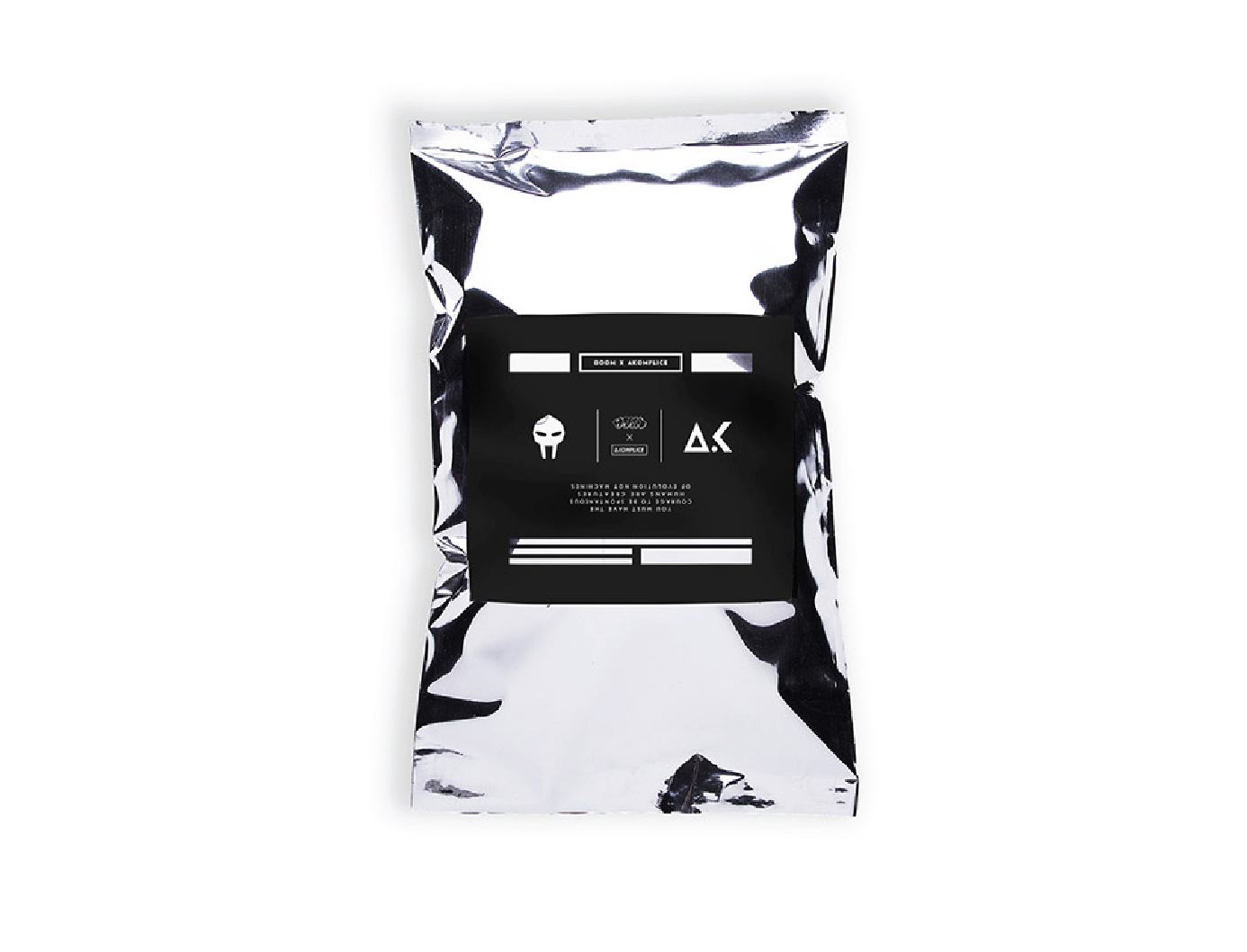 Below are creative works made during the design process while working with DOOM. Some were used for the Mystery Bag project and others are shown here for the first time.