Gravis Loves Akomplice
April 24th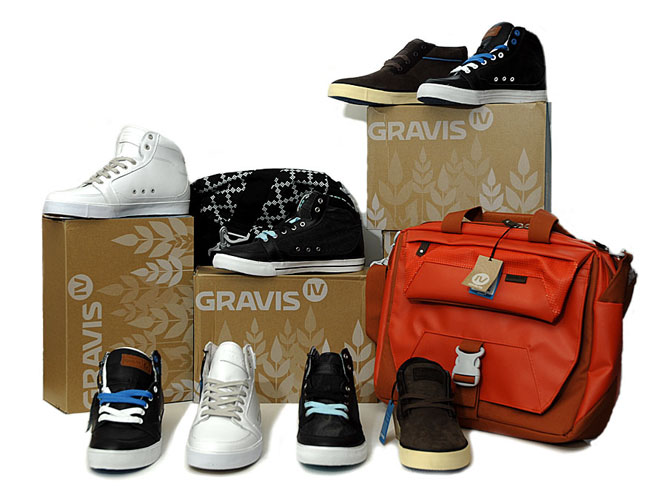 Check out the generous amount of product that Gravis sent over to Akomplice. Gravis has been making some of the hottest shoes in the game as of late. Check their stie. Thanks for the package!

Akomplice in South Korean Mag. What the F*@K!
April 23rd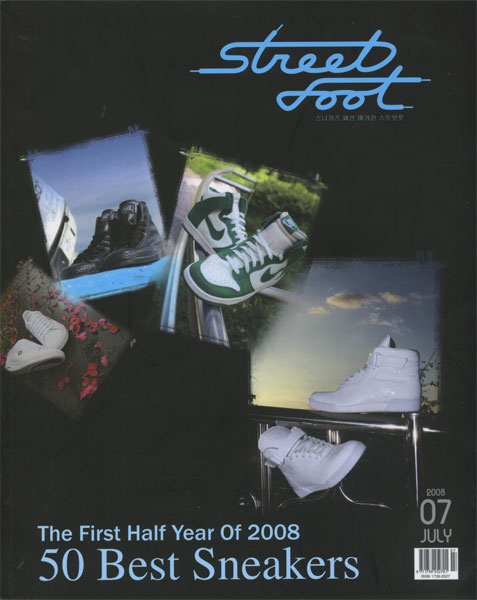 The Magazine is actually super hot.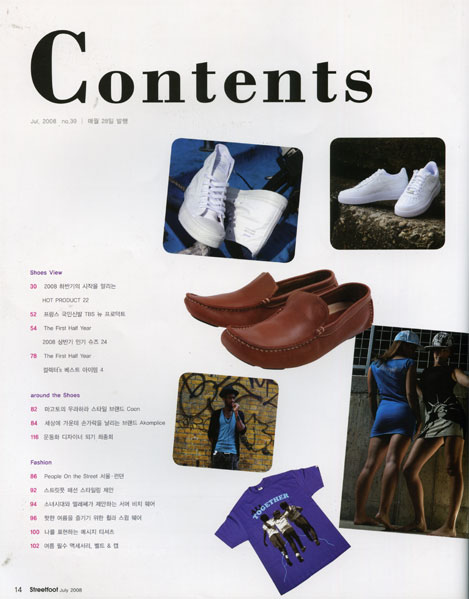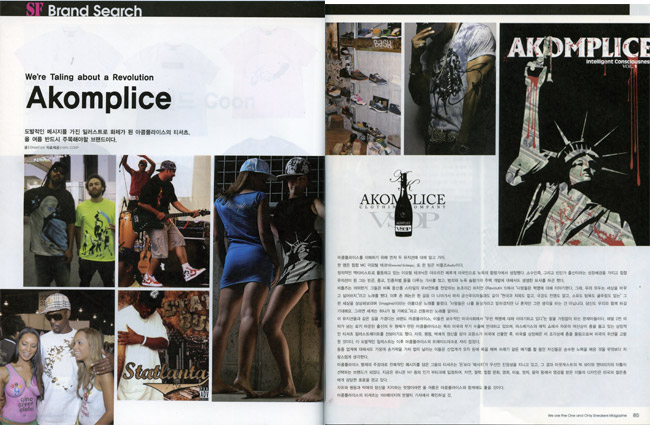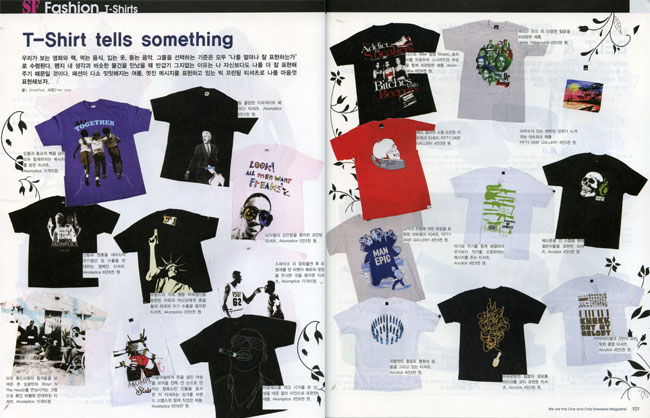 Check out Street Foot Mag and just try to read it.

Mims Pointing Out Why He's Hot.
April 22nd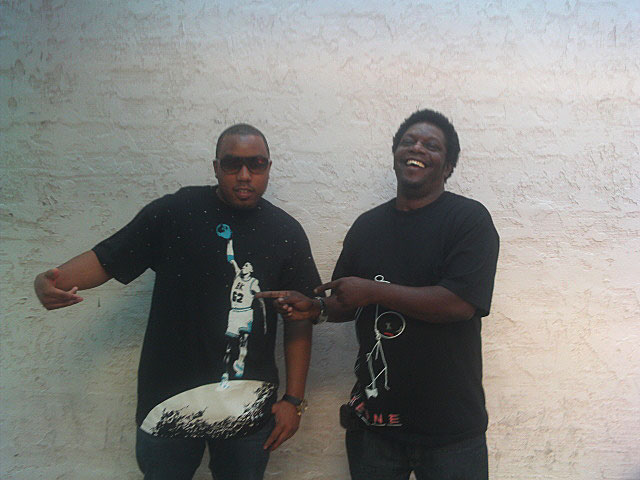 Check our boy Chris from New World Culture clownin' with Mims. Mims is rockin' The World is Yours. We also
heard that he wore the Jeraldo in the Burbs on the Morning News in LA on KTLA.

Akomplice weekend in AZ, in reverse.
April 5th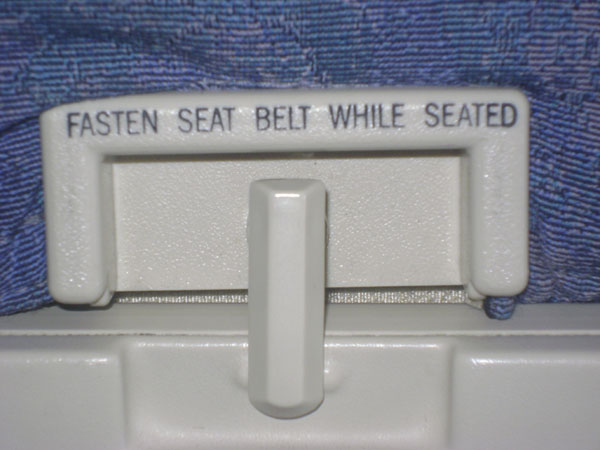 Finally returning home to CO after a crazy non-stop weekend down in AZ. Our boy's Chris and Gabe from
New World Culture setup up an Akomplice weekend that included a BBQ, Radio Interview and a Fashion Show.

Check out Patrick and Sounds Supreme's weekend...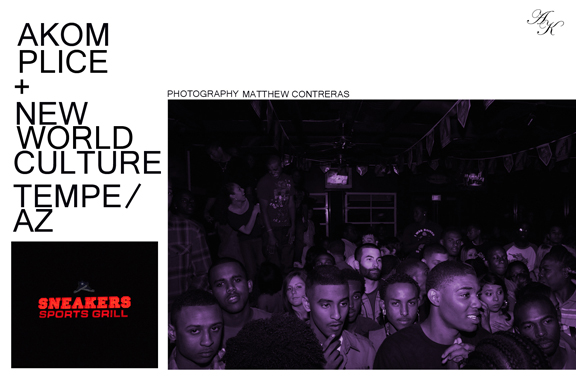 New World Culture presents Akomplices fashion show with Power 98.3 at Sneakers Sports Grill.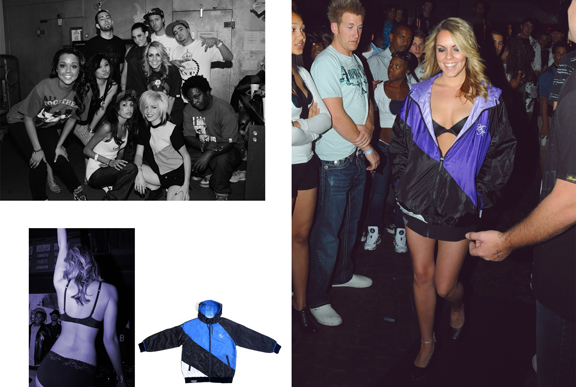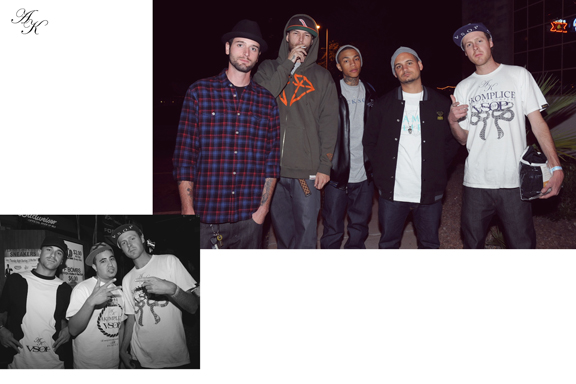 Top photo from right to left Patrick, Nick Diamond, and Highpoint crew Sean, Slim and Thomas. Bottom photo from left to right Akomplice Street team, Gabe with New World Culture and Patrick.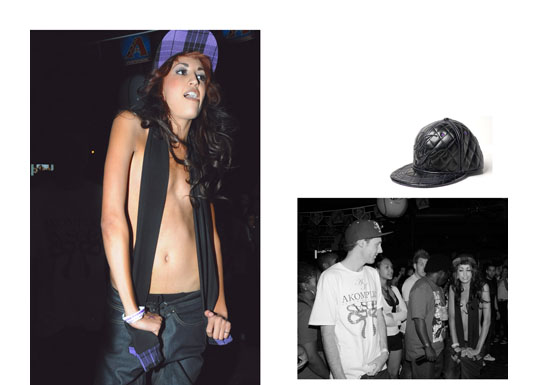 Check out more photos After the Jump...

Akomplice BBQ with New World Culture in AZ
April 4th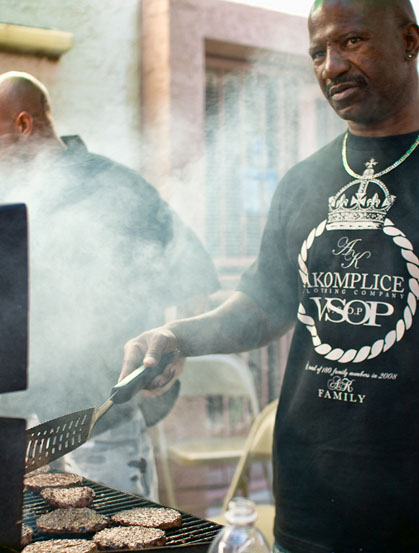 Our boys Chris and Gabe from New World Culture in Mesa, AZ held and Akomplice BBQ this past weekend.
Patrick, DJ Sounds Supreme and Gabe gettin' ready to sip some Patron.
There was some good food grillin'. Check out more photos After the Jump...

Club Night at Six Lounge
April 4th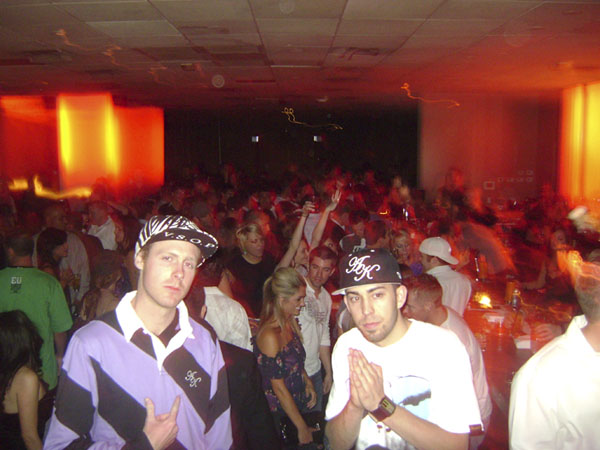 Akomplice Party at Six Lounge.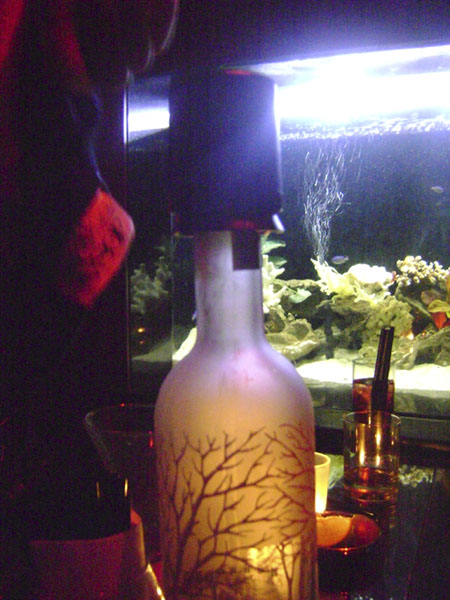 The bottle of Belvedere that Six Lounge hooked the Akomplice crew up with.

Patrick gets interviewed by YaYa and Blaze Rock
April 3rd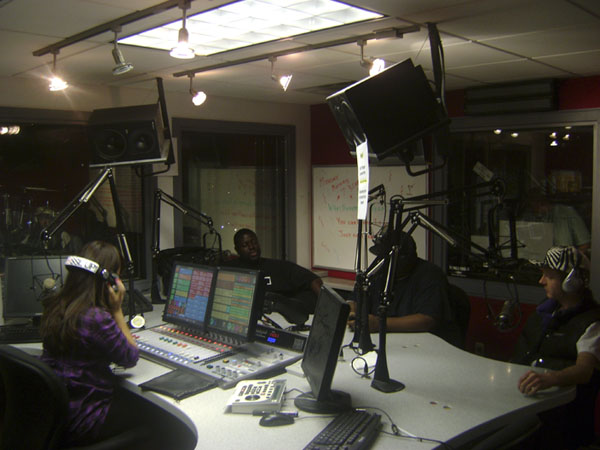 Akomplice radio interview on Power 98.3 in Phoenix.

Patrick concentrating on killin' the interview.

Patrick in front of the step and repeat at the station with Blaze Rock and DJ Sounds Supreme.
Cory Gunz gets interviewed at Power 98.3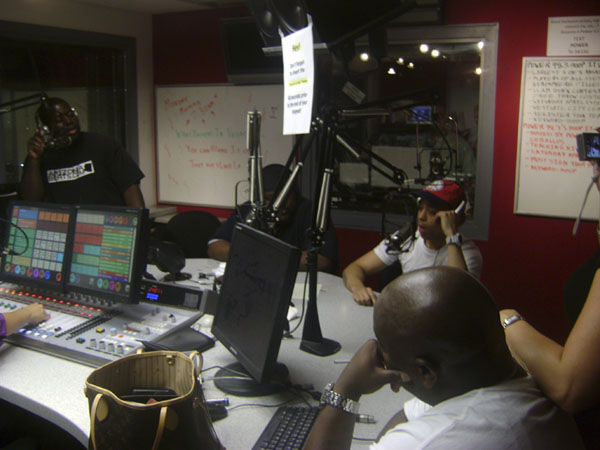 Cory Gunz at the station. Cory Gunz showed up for his interview after Patrick.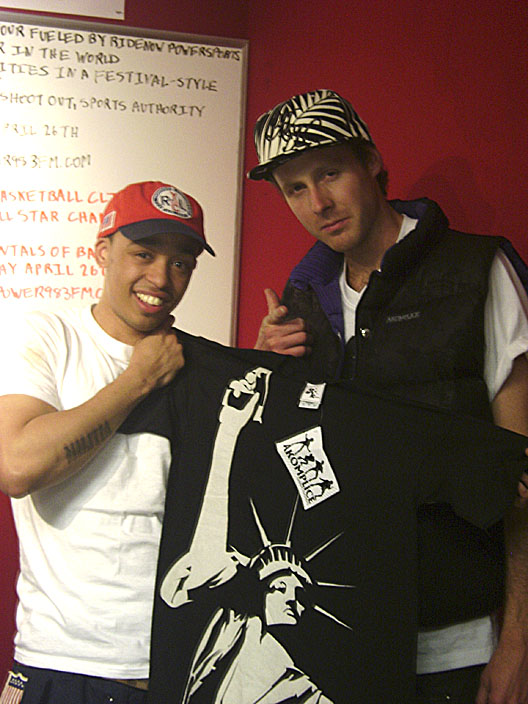 When Cory saw the Liberty tee he flipped because he's been planning on getting a tattoo on his rib cage of the Statue of Liberty holding a gun.