Alchemist Rocking Akomplice on Eminem Tour
May 27th

Check Eminem, can't say he ain't killin' it. Oh yeah, and Alchemist is reppin' AK with the Liberty.


Akomplice X Leaders X Swiss Army
May 20th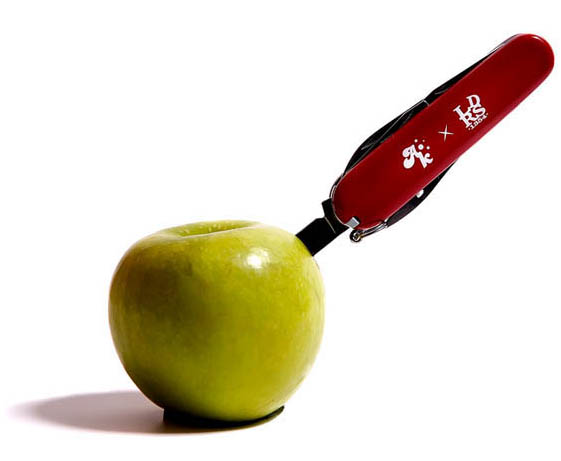 "Survival of the Fittest"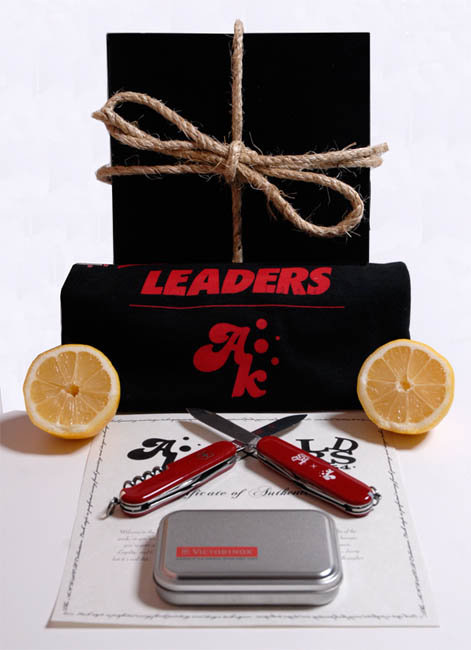 The term "Survival of the Fittest" dates back to Charles Darwin's theory of Natural Selection, and in today's tough economic climate, who can deny that survival is the name of the game? Together, Akomplice and respected Chicago-based retailer, Leaders 1354, have a combined 12 years in the industry, allowing them to build an understanding about what it takes to survive in this game. With that in mind, Akomplice has teamed up with Leaders 1354 to save the day by producing a stunning "Survival of the Fittest Pack" which includes an Akomplice x Leaders Swiss Army knife, an Akomplice x Leaders T-shirt, a certificate of authenticity and a lemon (That's right, because when life chucks a lemon at you, say "fuck it" and make some juice.) The T-shirt features a Swiss Army knife-inspired design which highlights 10 qualities necessary for surviving life. If you've watched MacGyver, you already know how crucial a pocket knife is in tough times, this one just happens to look really nice. Everything comes nicely packaged in a rope-bound black box. Limited to just 30 packs worldwide, this very special release will drop on May 23rd, at 12 noon, and is available exclusively at the Leaders Boutique in Chicago (1400 Milwaukee Ave). Later the same evening, Leaders will be hosting the official Akomplice Season 10 launch party.
See more photos of these new items After the Jump...


Season 10 Release Party in Chicago
May 18th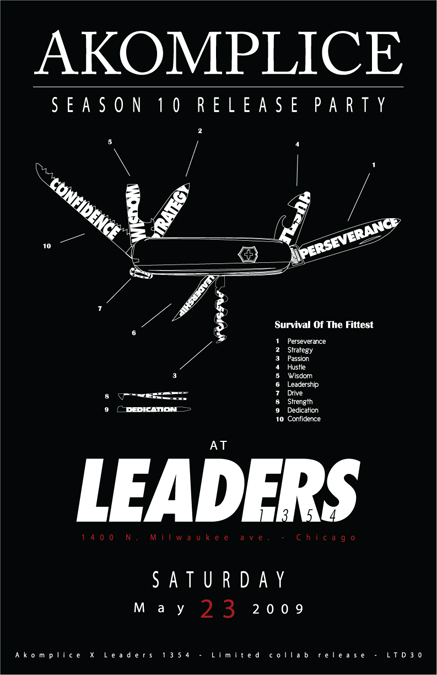 Akomplice is throwing its Season 10 Release Party on Saturday the 23rd at Leaders 1354 in Chicago.
Don't Miss it.

A Visit to Compound Gallery
May 10th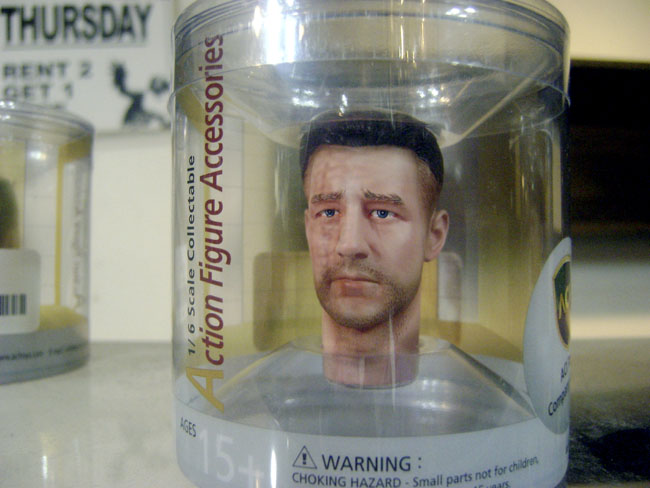 This is just too crazy.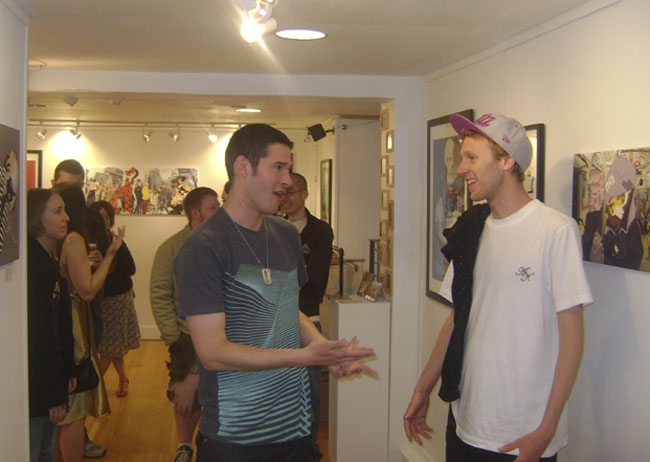 We stopped by on the first Thursday of the month which they always have an art opening on. After you feast your eyes on the newest and freshest art at Compound, cruise next door and hit The Fix where Rev Shines of Life Savas spins and gets it poppin', but only on the first Thursday of every month. Here's Mike and Ira (one of the men behind Compound Gallery) chopping it up in the Gallery. Ira also does a site where they clown all the clowns who need to be clowned. Check it out bopvi.com and if you wanna rock those fake Jordans, think twice you might be his next victim.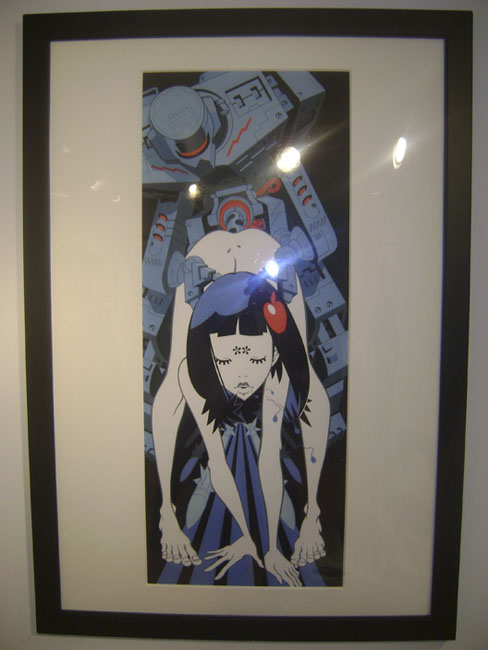 This was just too hard not to put up on the blog. Check out more of Ippei Gyobu's work on his site. View more photos of the Compound Gallery party After the Jump...

Trail Blazers in the Playoffs
May 9th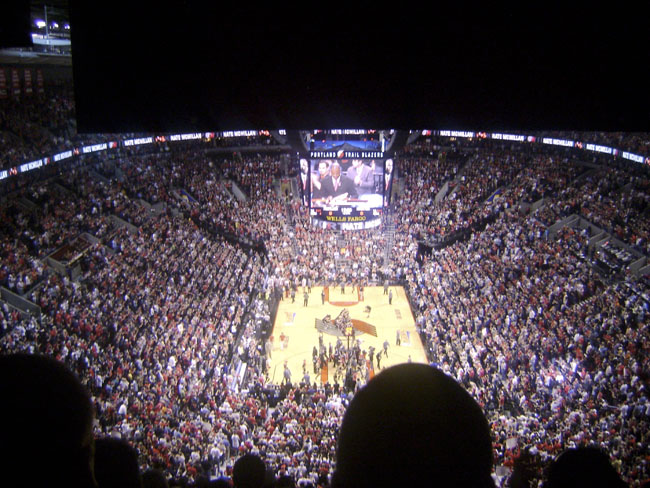 Portland's only major league team is the Trail Blazers and these people put all their energy into the game. People where so hyped about The Blazers being in the playoffs for the first time in many years; the energy was just crazy. This was deffinatly the place to be.. well, at least before they got served.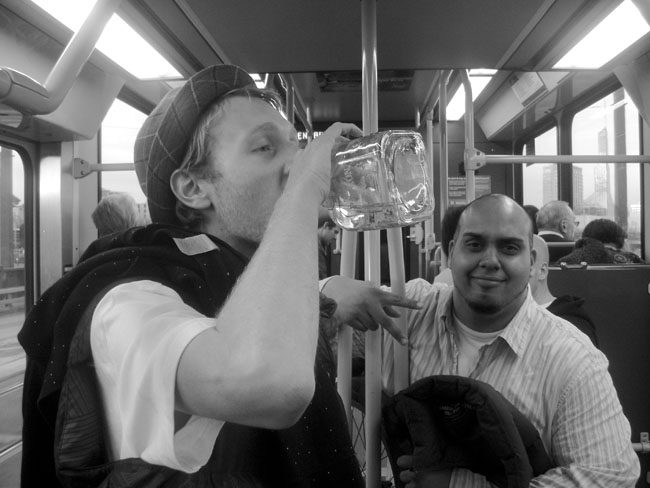 We deffinatly got it poppin' on the Max before the game.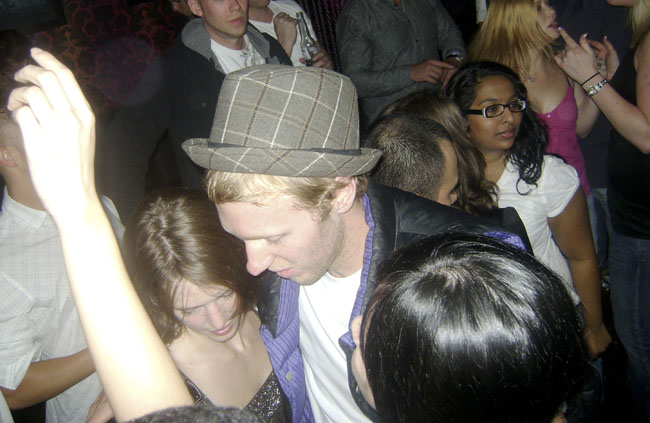 The city was ALIVE after the game and we hit up the clubs. Booyah!
Portland Airport
May 9th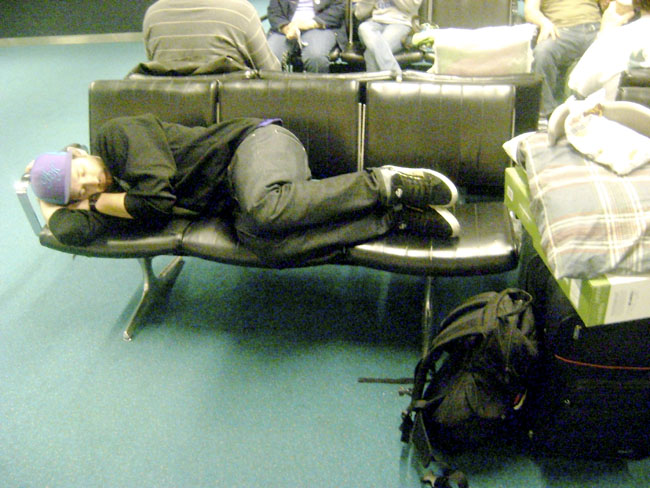 As you can see we went superhard in Portland. This is beautiful baby Blake at around four in the morning in the Portland Airport.

Trade Akomplice for a Tempurpedic Pillow?
May 8th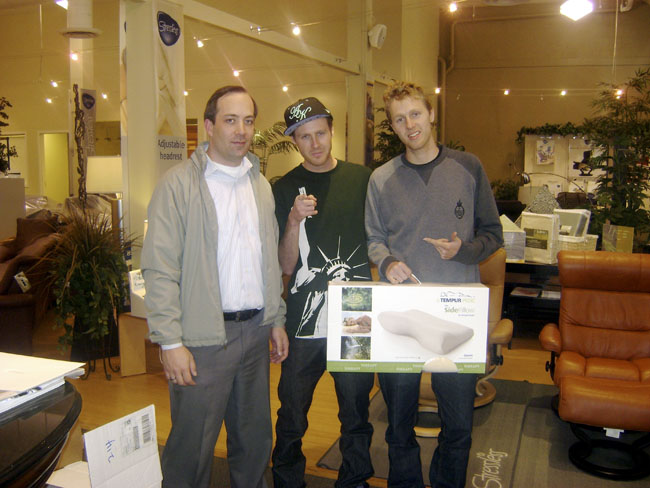 So I arrived in Portland without my pillow (that's a long story) and woke up with a headache because I always sleep with my Tempurpedic. I went out to cop a pillow and ended up trading clothes for a pillow. Now that's official.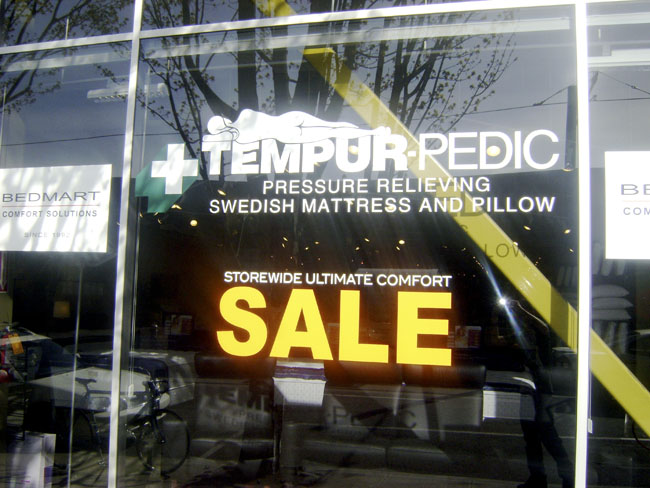 The Signtologist on Denver 9News Again
May 1st

Check out our boy DUNN the Signtologist rockin' the unreleased Akomplice New Era on Denver 9 News.