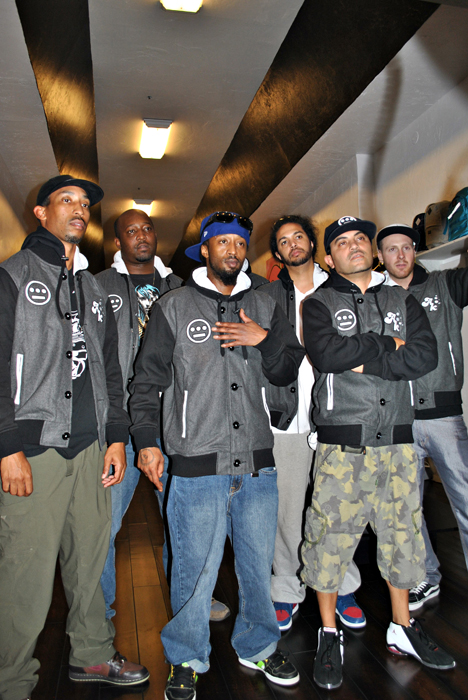 Hieroglyphics was in SB last week to promote their AK-Hiero Collab.
We had an in-store signing with drinks and music, followed by a bang-out show and a club afterparty!  A perfect way to spend an SB Thursday!
For all of you who weren't lucky enough to join in the fun, Check out more photos and videos of the release party.