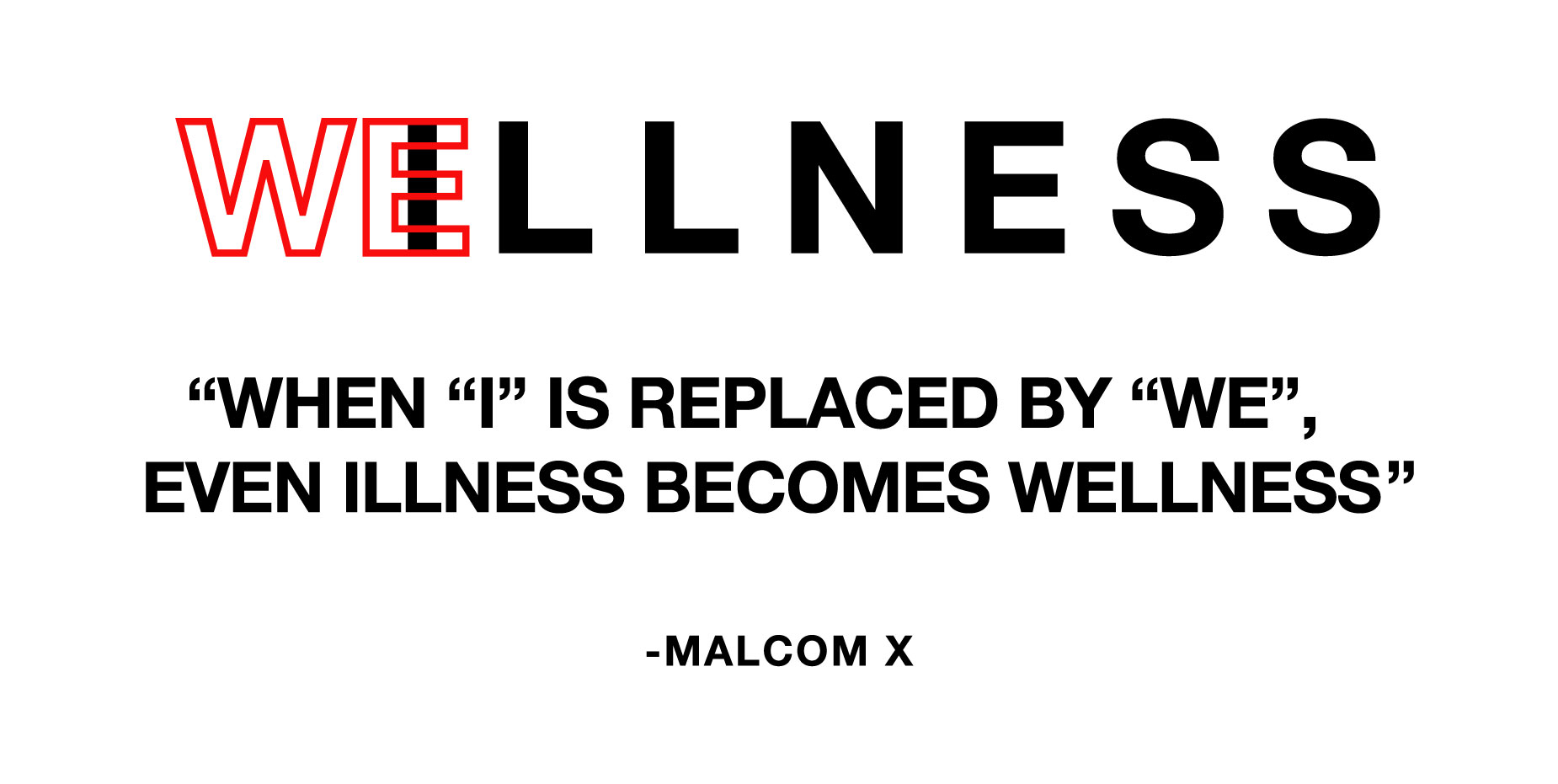 We would like to send a note of love and gratitude as we stand in solidarity with everyone from around the world. Our deepest appreciation goes out to every healthcare professional and those who are working tirelessly to keep the essentials available during this time of quarantine. We are all experiencing this together, and it is through this togetherness that we can see how humanity has the power to change the world. While our lives have been forced into changes that we were not expecting or prepared for, we wanted to take the opportunity to focus on some of the silver linings.
Humanity feels more unified, as everyone is experiencing this together
Many have been allowed the time to be creative or restful, which is a rarity in this fast-paced culture
Ecosystems in many regions seem to be bouncing back, with fish and other sea life reemerging into places they were previously absent from
People are helping each other and working together as a community
There are signs the atmosphere is grateful for this respite, as a decrease in carbon emissions has left clear skies in major cities across the world
Many of us have had a moment to reflect and internalize what truly matters in this life experience
Here at Akomplice, we are using this unusual time to meditate and reimagine a civilization that we would be proud to be a part of, a society that embodies the understanding that we are all one and that nurtures art, intellect, science, and environmental custodianship.

In the spirit of "we instead of I", we have researched and are sharing some USA aid programs to help anyone in need. Chances are you or someone you know could benefit from one of the below, so please forward this program list to your community.

Much love, Akomplice
AID PROGRAMS

STIMULUS CHECKS FOR TAXPAYERS$1,200 checks for certain taxpayers.Click here to learn more

SMALL BUSINESS PAYROLL & RENT RELIEF (2 MONTHS)The new CARES Act has added $350 Billion in small business relief, which will help them cover immediate expenses like Payroll expenses, Paid sick leave, and Mortgage or lease. Sole proprietors are also eligible for this grant.Click here to learn more

INDEPENDENT CONTRACTOR / SOLE PROPRIETOR RELIEFThe Paycheck protection Program will help cover rent, utilities, and potentially lost wages for two months.Click here to learn more

BANK & CREDIT CARD ASSISTANCEInterest free late payments and other aid.Click here to learn more

STUDENT LOAN RELIEFFederal Student Loans will NOT charge interest, and will NOT require monthly payments until after September 30th, 2020.Click here to learn more

MORTGAGE / RENT RELIEFThe CARES bill now halts evictions and foreclosures on Federally- backed mortgages.Click here to learn more

SCHOOL LUNCHESSchools offering a "drive-up" style serving of lunch during school lunch hours.Click here to learn more

PAID SICK LEAVEIf you find yourself out of work without access to paid sick leave, there is help.Click here to learn more

UNEMPLOYMENT CLAIMSThe Coronavirus Response Act passed, allowing more people to qualify for COVID-19 related unemployment. The New
CARES Bill has passed, giving extra funds for Unemployment.Click here to learn more

TAX RELIEFPostponement of tax payments owed on April 15th for 90 daysClick here to learn more

UTILITIES, INTERNET AND PHONESMany companies stepping up and offering to DELAY cutting people off for non-payment.Click here to learn more

FOOD ASSISTANCELots of extra funding for government food assistance programs.Click here to learn more

SMALL BUSINESS LOANSSmall business owners in all U.S. states, Washington D.C., and territories are eligible to apply for an Economic Injury Disaster Loan advance of up to $10,000.Click here to learn more
HERE AT AKOMPLICE
In an effort to support our Akomplice family, we have decided to keep our team employed during the pandemic. All of us are working from home, aside from Mellissa, who handles shipping all of your online orders from our warehouse. Many Akomplice retailers are temporarily closed, so instead we will be focusing on designing upcoming collections and releasing new styles through our online shop. With that, our webstore just released the final installment of collection 28.