This blog section was copped from highsnobiety.com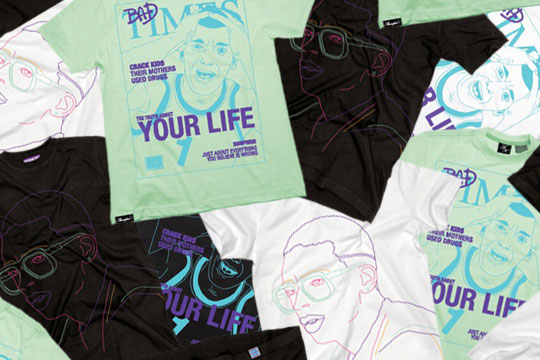 Coming from similar backgrounds in the industry, Wemoto worked with Akomplice on a set of collaborative t-shirts. Akomplice was established in 2004, from the middle of nowhere in Colorado, while Wemoto started in 2003 in the fashion-deficient city of Wiesbaden, Germany. Despite their locations, each brand has been able to build and grow over the years through friendship and hard work. Taking their as inspiration for the project, each respective tee will be distributed by the other brand in their home territories of North America and Europe.
View each colorway in the Akomplice x Wemoto T-Shirt series after the jump.
Only Available in Europe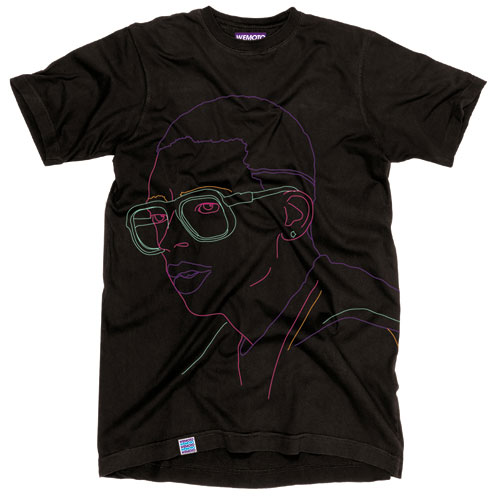 This is our design for Wemoto and it was only released in Europe. If your a true fan, you'll get your hands on one. First person to hit us back with who this is, wins a free t-shirt. Submit your answer to: sales@akomplice-clothing.com