---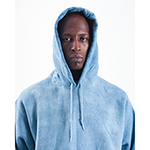 Natural Dye Now Available
Akomplice's Natural Dye Collection is now available to the world. See our Stockist Section to find an AK dealer near you, or shop at the Akomplice Webstore.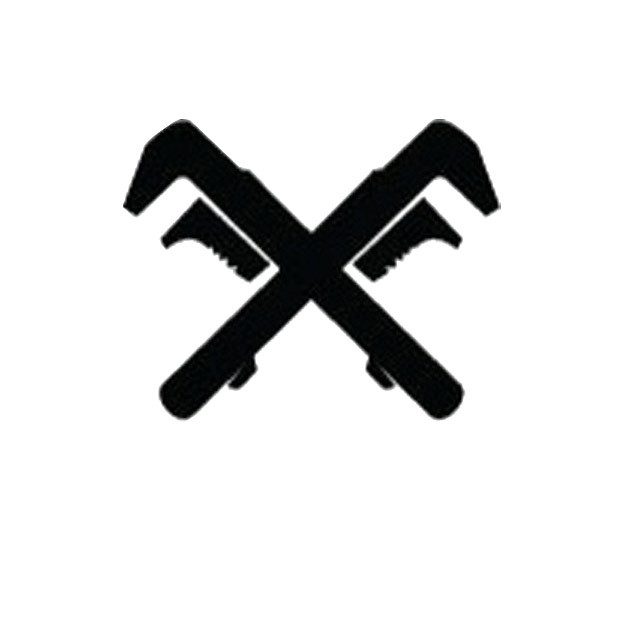 Join The Monkey Wrench Gang
In the spirit of mischief, in the name of civil disobedience, Akomplice and X-Large come together to form the Monkey Wrench Gang.
---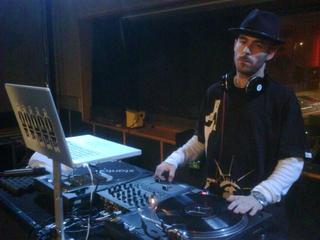 Check Alchemist repping the AK Liberty Tee on the Eminem tour.
---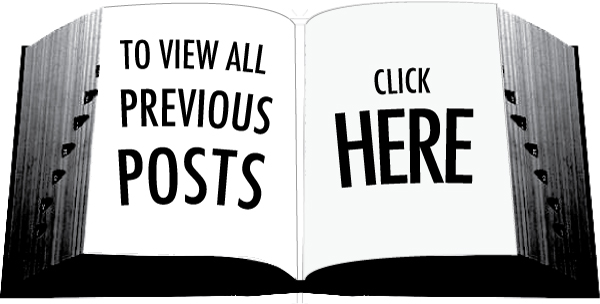 .

.