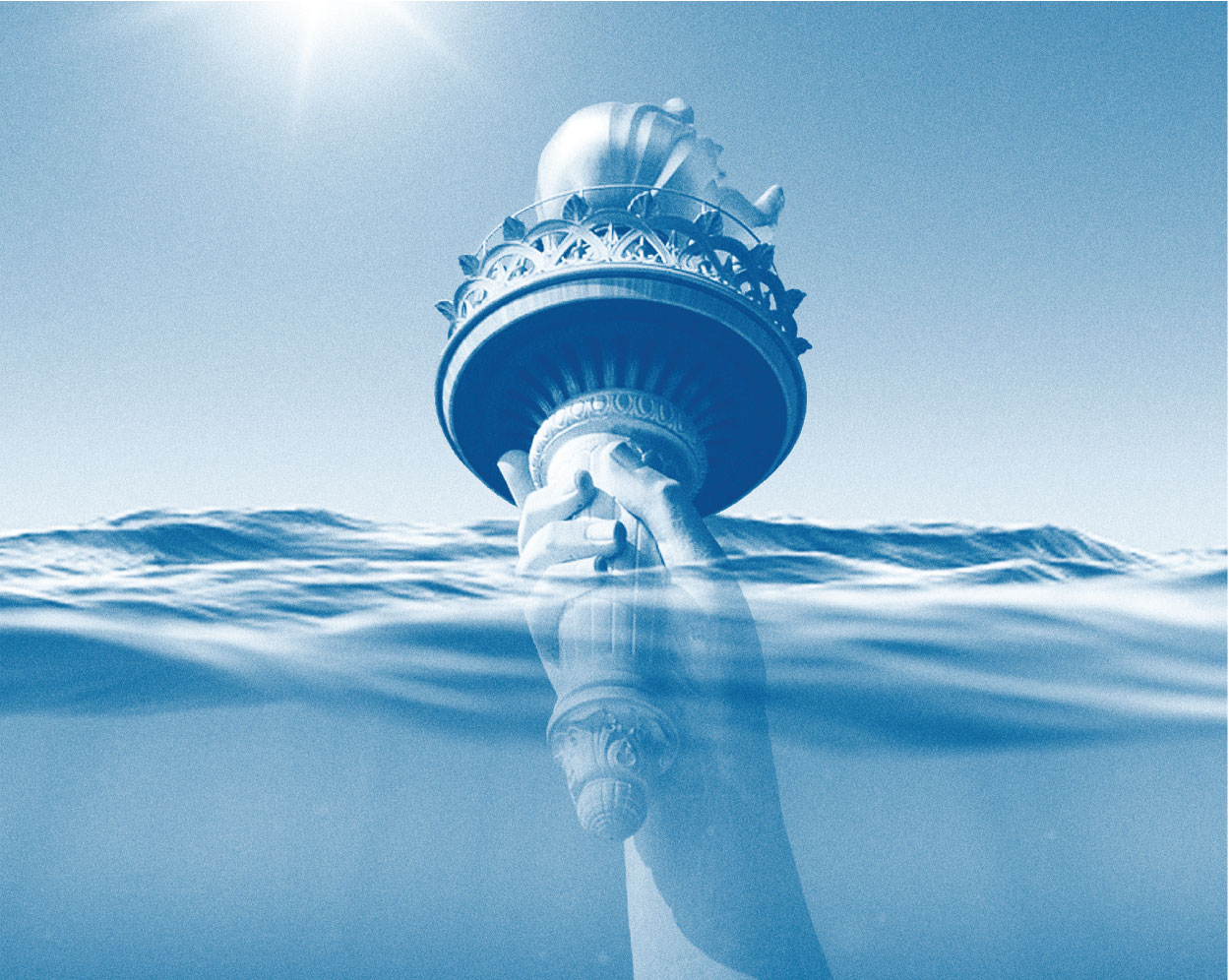 LIBERTY
In honor of the 4th of July, we are making a public service announcement with the release of "We Are Ocean".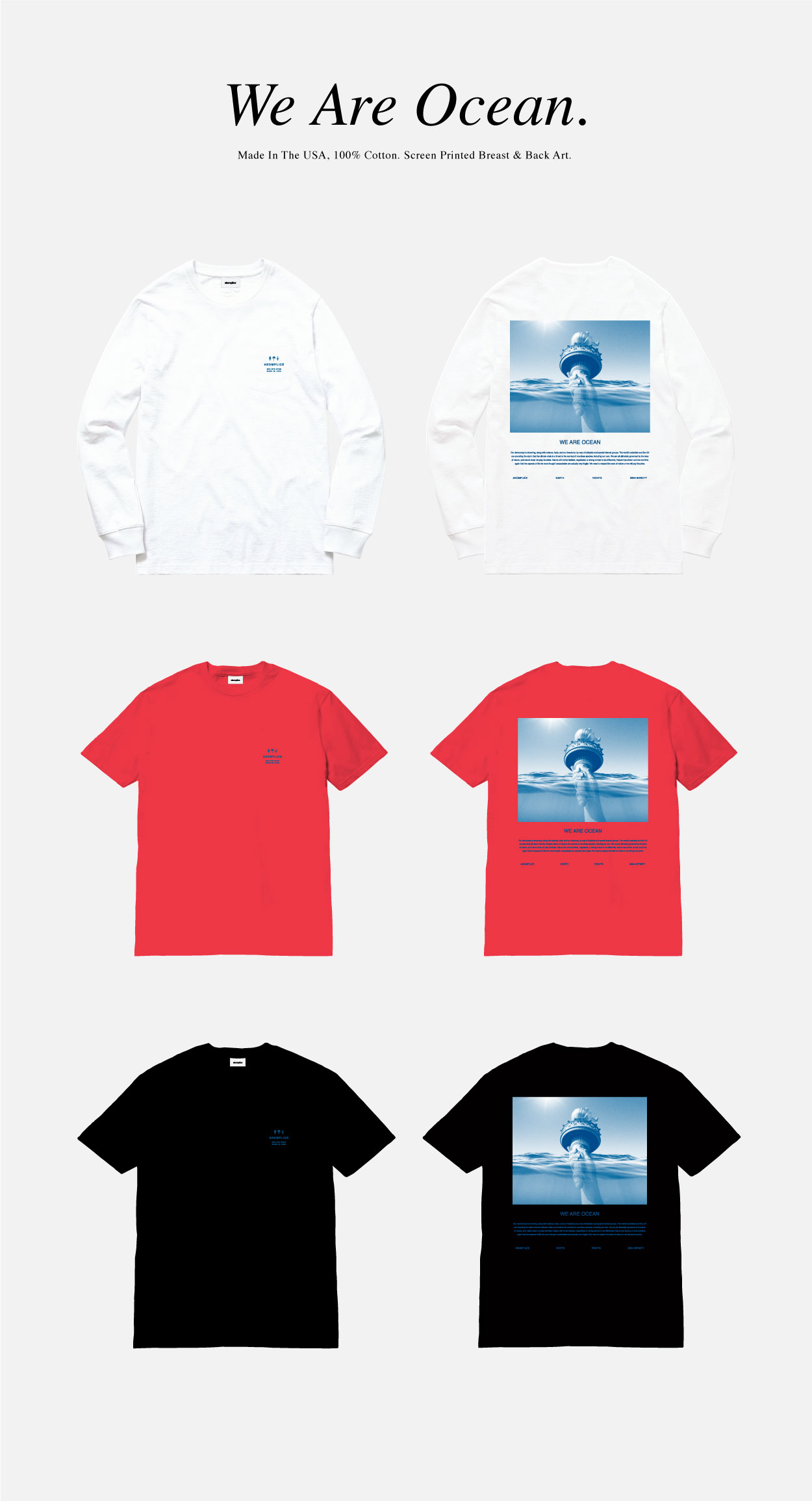 Text Printed on Shirt:
Our democracy is drowning, along with science, facts, and our freedoms, by way of lobbyists and special interest groups. The world's scientists and the UN are sounding the alarm that the climate crisis is a threat to the survival of countless species, including our own. We are all ultimately governed by the laws of nature, and nature does not play favorites. Nature will not be lobbied, negotiated, or strong-armed to act differently. Nature has shown us time and time again that the aspects of life we once thought unassailable are actually very fragile. We need to respect the laws of nature.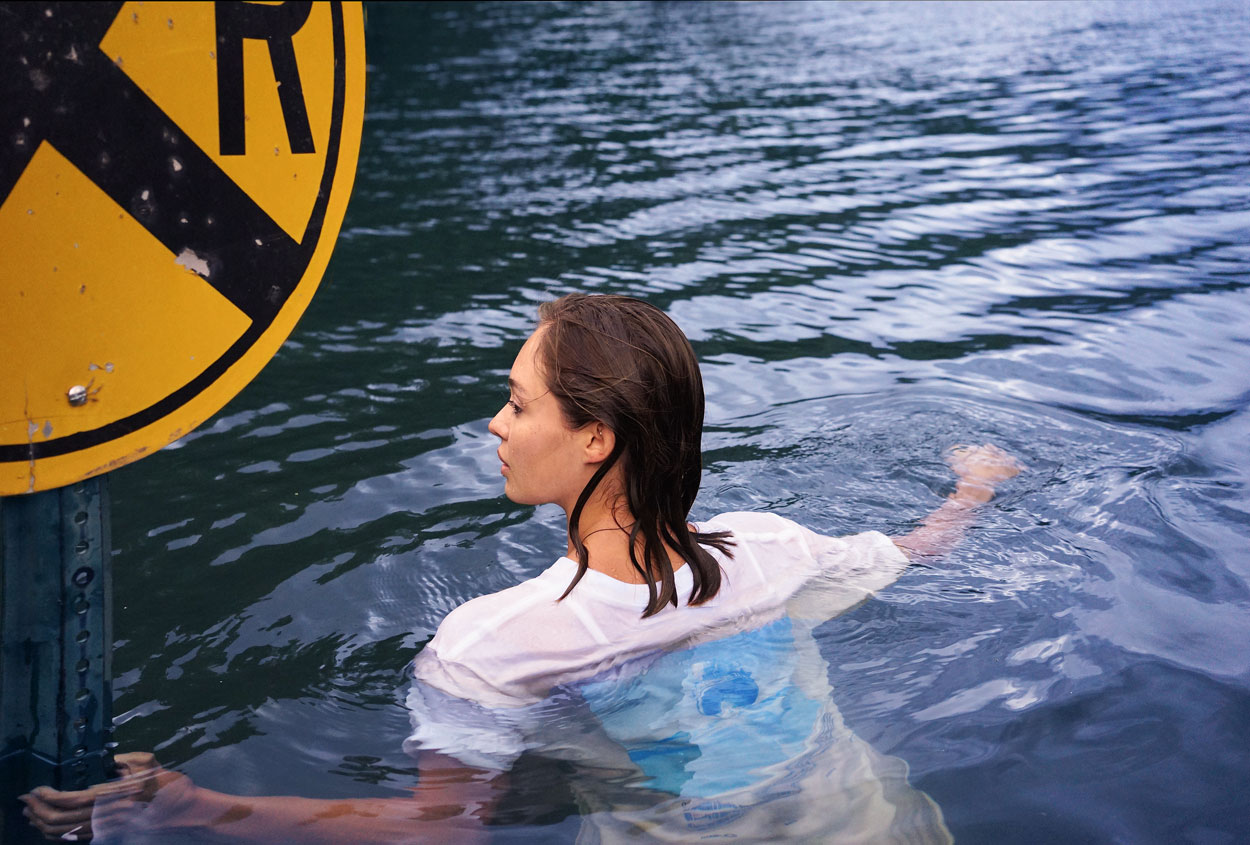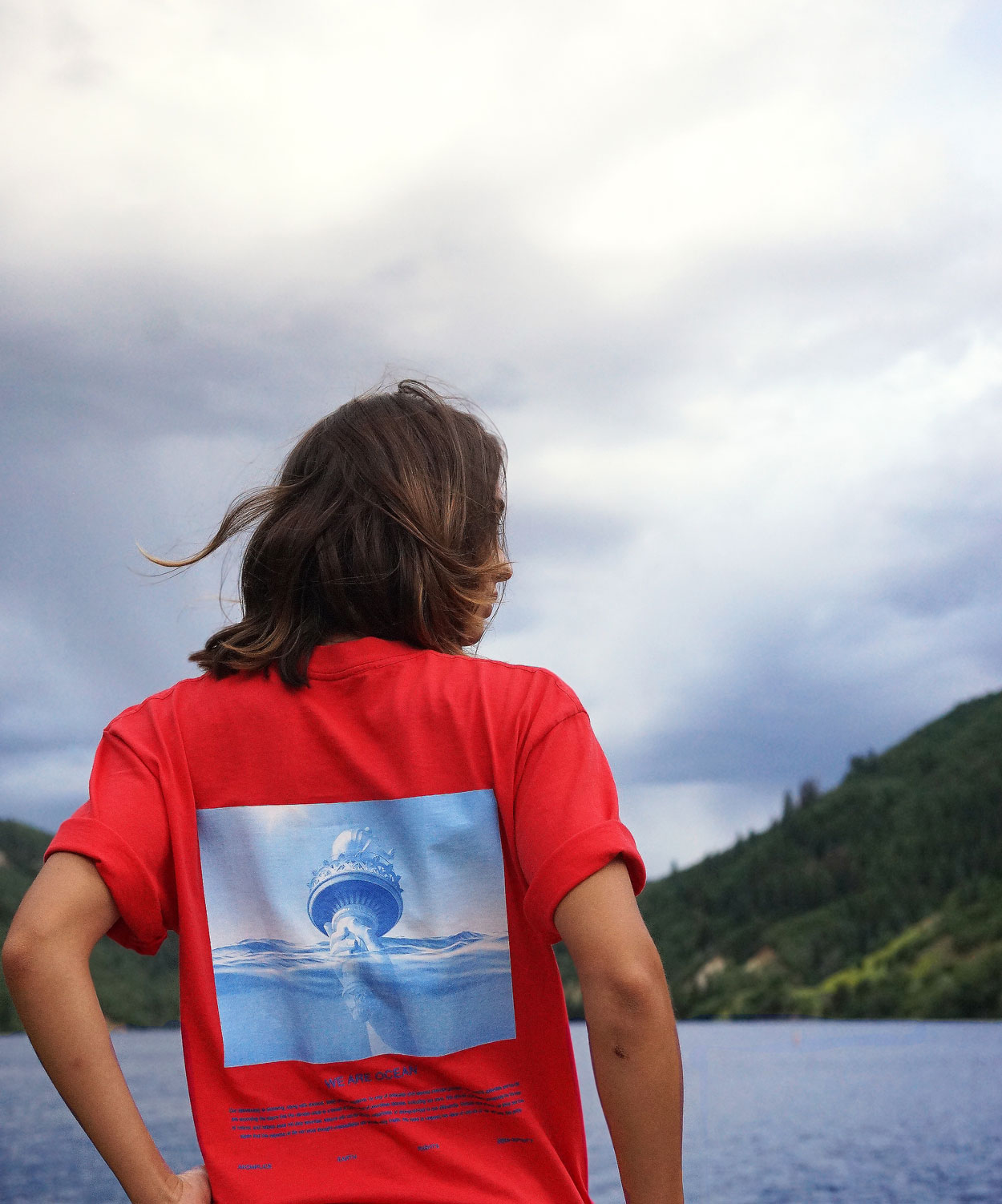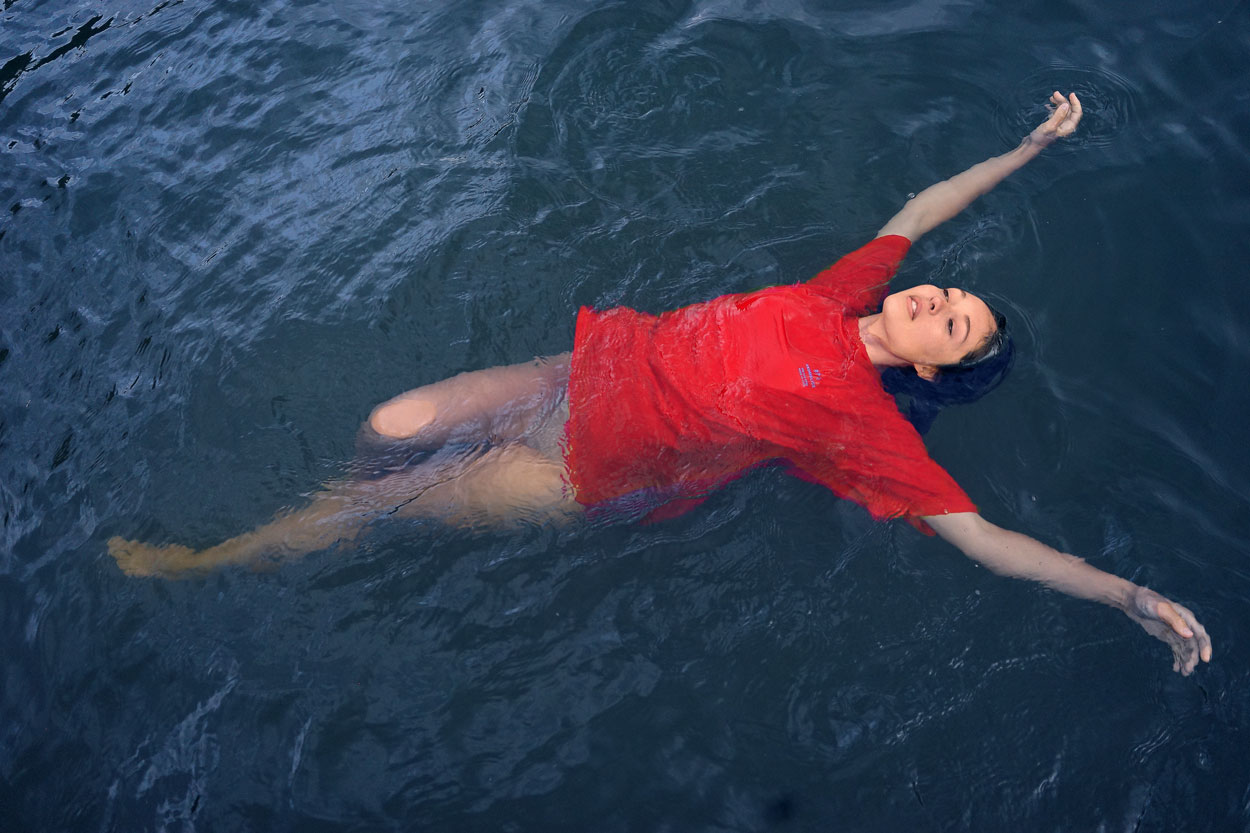 Photos – Ariana Katechis
Model – Juliet Doherty