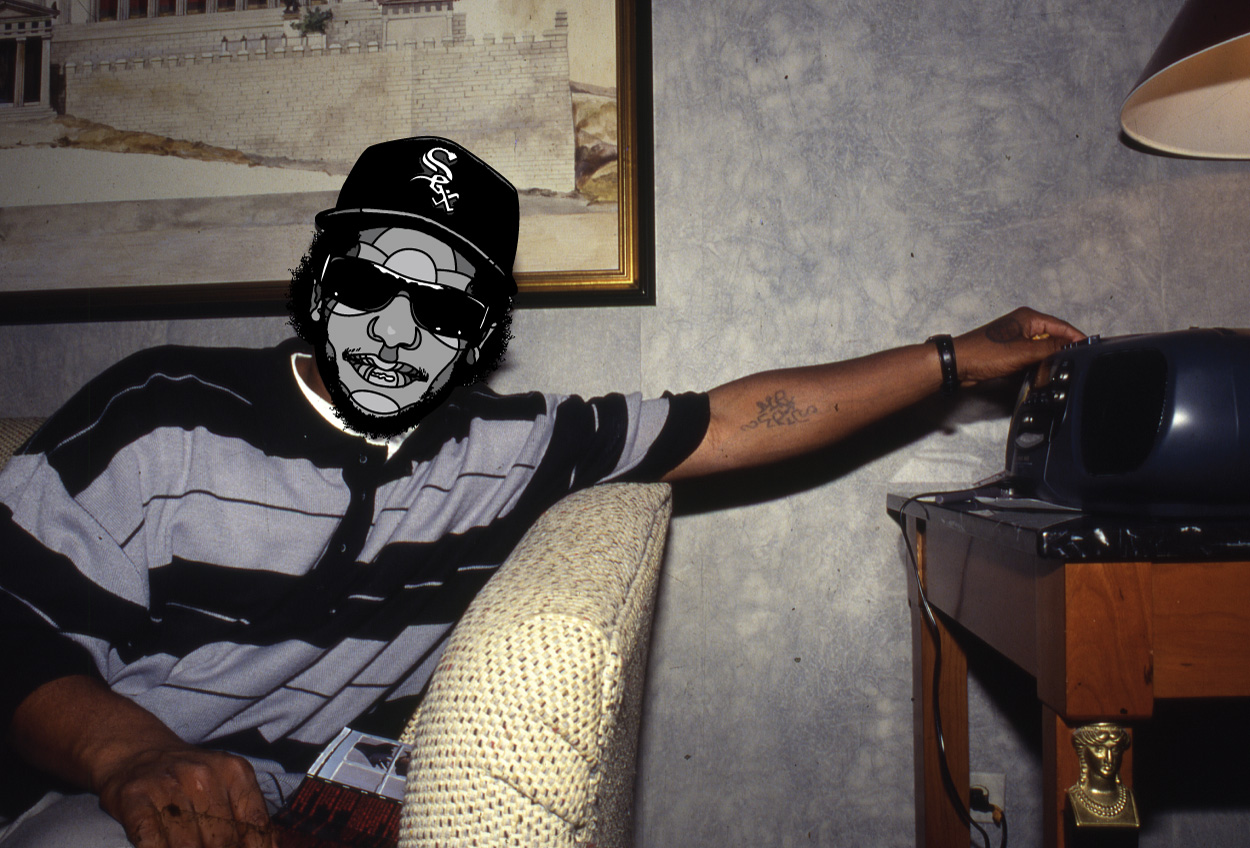 For our latest creative project, Patrick Liberty had the vision to bring together iconic photographer Ricky Powell and famed street artist David Flores. Both artists are close friends and past collaborators. The concept was to meld together their disparate but complimentary artistic styles. Starting with an iconic bedrock of Ricky Powell portraits featuring luminaries in the arts, music and sports world, the photos were then adapted by David Flores in his signature stained glass style. The outcome is an innovative collection featuring creative illustration and photography expressed across multiple mediums including made in the USA skate decks, custom fit organic cotton t-shirts, as well as limited edition artist prints and Akomplice team favorite, the West Coast Mean Mug.

Be sure to follow the hilarious Ricky Powell @thelazyhustler and the nonstop muralist David Flores @davidfloresart on instagram.

Check out more photos and the entire collection after the jump.